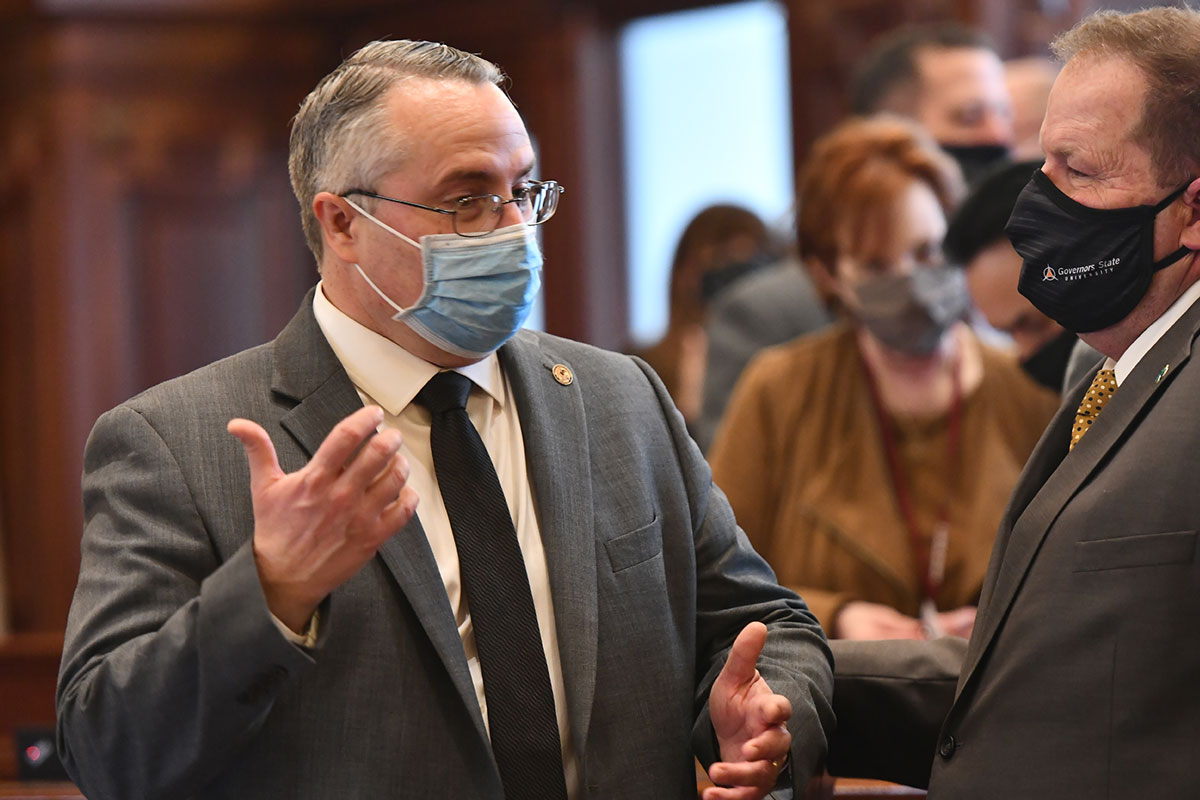 CREST HILL – Will County has been slated to receive just shy of $4 million in funding for construction projects over the next three years, State Senator John Connor (D-Crest Hill) announced.
"This funding will bring jobs to the Joliet, Bolingbrook, and Romeoville areas for the next few years and will result in reliable infrastructure throughout the county for years to come," said Connor. "Not only will we have the opportunity to strengthen our roads and bridges thanks to these grants, but we will be able to strengthen our communities and our economy."
The grants are part of the 2019 Rebuild Illinois construction plan and will be distributed in six installments over the three-year period. Road and bridge improvements, new sidewalks and bike paths, or upgraded traffic signals are just a few of the changes that Will County may see as a result of this funding.
"The 43rd District has been hit hard by COVID-19, and I know that many communities in the district are having a hard meeting the constantly-rising costs of the pandemic," Connor said. "The additional funding from the state will allow us to give those communities a much-deserved helping hand during these unprecedented times."
The funding is the second of three grant cycles in the Rebuild Illinois plan.