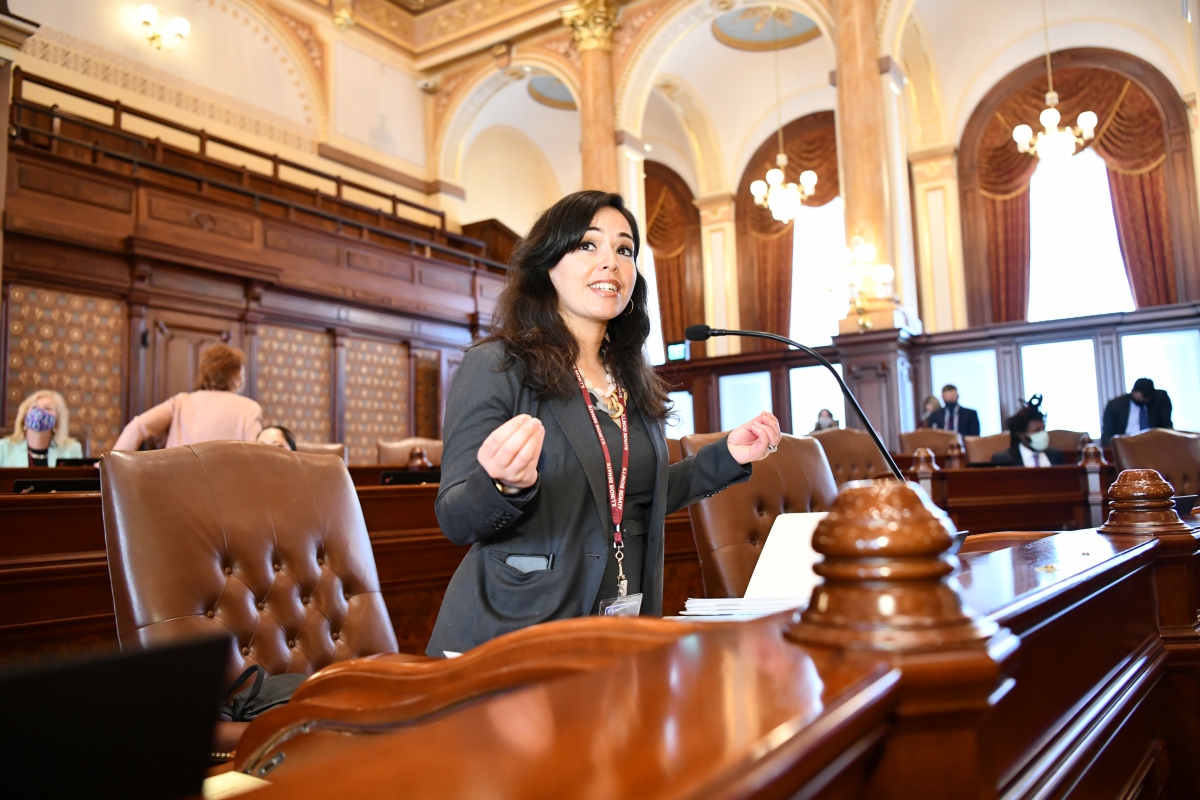 CHICAGO – State Senator Cristina Pacione-Zayas (D-Chicago) announced Wednesday a $250,000 construction project to improve and update a stretch of Kimball Avenue as part of the Illinois Department of Transportation's multi-year construction plan.
"This project will bring some much-needed improvements to this part of the city, including accessibility updates," Pacione-Zayas said. "It's always good to see IDOT make infrastructure improvements that make our roadways a little more accessible and generate good jobs at the same time."
The project will improve overlays and make accessibility updates along Kimball Avenue between Wellington and Diversey. The $250,000 in funding is part of the $20 billion Rebuild Illinois construction plan's 2022 slate of construction.
A further $121.3 million has been slated for later years throughout the 20th District.
For more details about the project and long-term IDOT plans in the 20th District, click here.
###