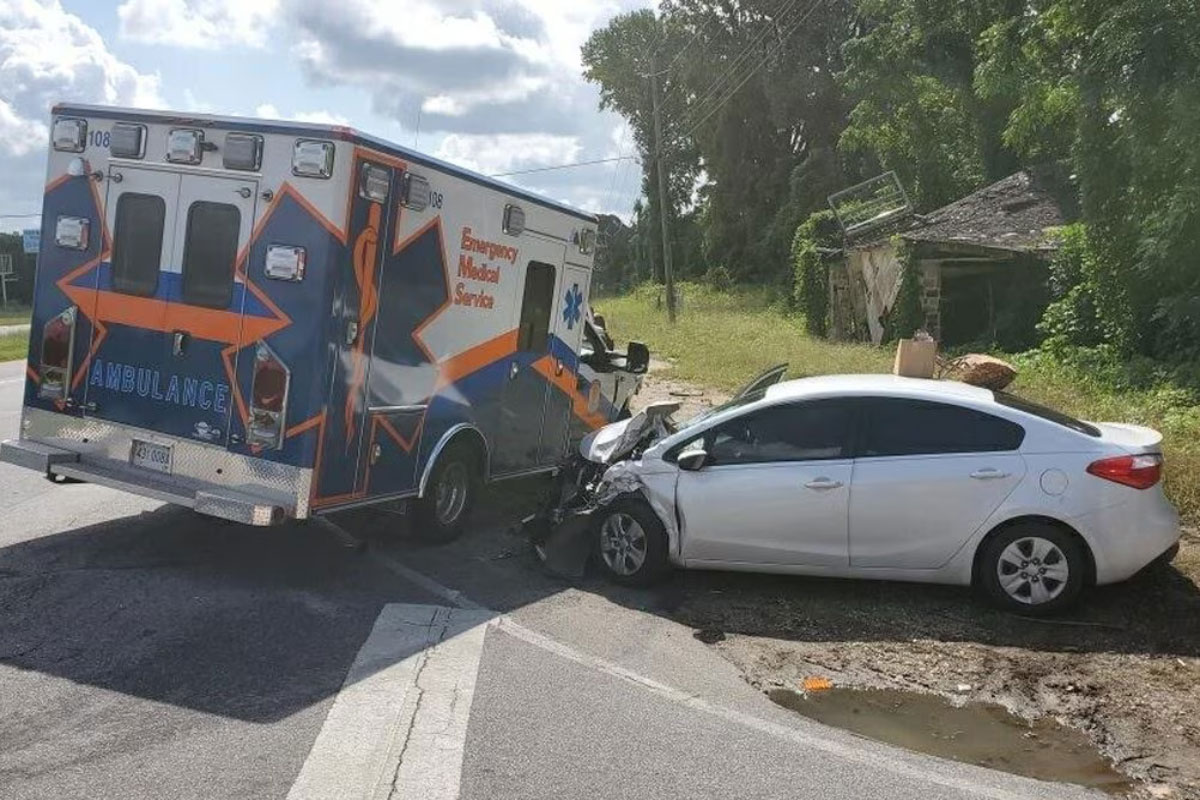 SPRINGFIELD – State Senator Adriane Johnson advanced a measure to expand training on lights and sirens for ambulance drivers going through red lights during emergencies.
"Today we are one step closer to implementing changes that will protect the future safety of residents." Johnson said. "I look forward to working with first responders and people in our community to enhance training for ambulance drivers."
Johnson's measure would provide extended training for first responders as it pertains to sirens and lights on emergency responding vehicles. Further, it would require ambulances going through a red light or stop sign to use both the sound and light warnings.
Donald Stallworth III's life was taken when his motorcycle collided with an ambulance that was transporting a patient last May of 2022. The incident took in Waukegan at the intersection of Lake Street and South Genesee Street, which Johnson represents. The ambulance lights were on but sirens were not used.
"This tragedy cannot be a reoccurrence," said Johnson. "I hope this added training and requirement will prevent something like this from happening again."
Senate Bill 1251 passed the Senate and moves to the House for further consideration.