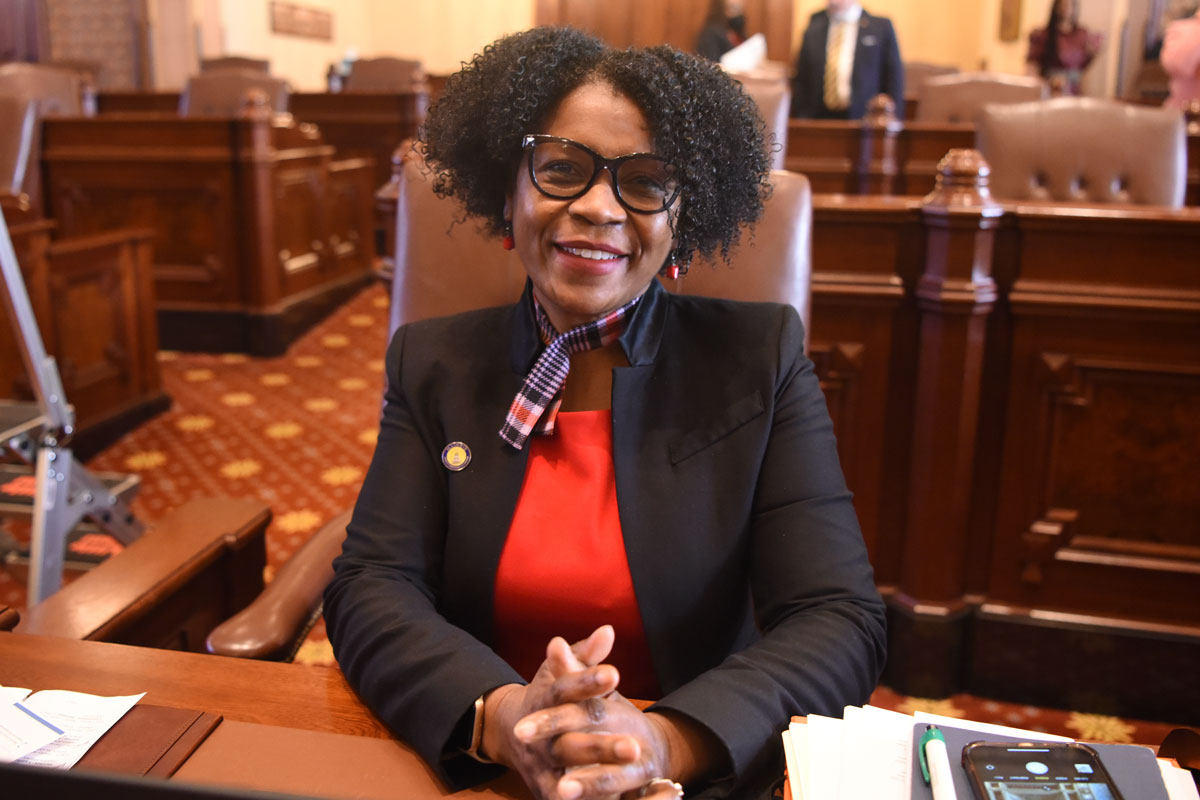 WAUKEGAN – To offer residents the opportunity to voice their opinions and work with her office to find solutions, State Senator Adriane Johnson is hosting a listening session at Mano A Mano in North Chicago.
"There's a lot going on in our communities, and it's important for me to hear from our neighbors to know how I can best represent their interests in Springfield," said Johnson. "Our diverse, robust community is full of bright and intelligent people, and I'd love to hear from you all at the upcoming listening session."
The event will take place from 5:30 to 7 p.m. on Wednesday, Sept. 21 at Mano A Mano, located at 1801 Sheridan Rd., Suite 101 in North Chicago.
Questions should be directed to Sen. Johnson's office by calling 847-672-6201. In addition, another listening session event is planned for Oct. 27 at BAM for the Mind in Waukegan. More details to follow.