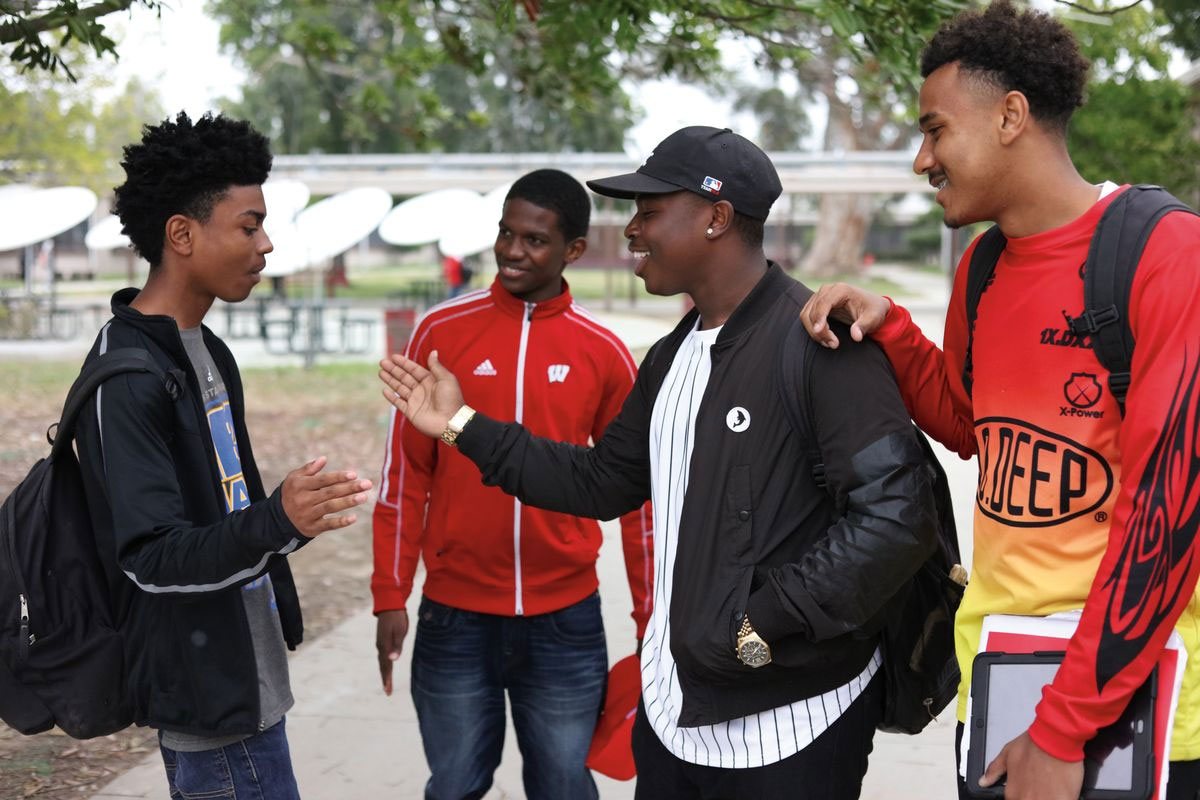 SPRINGFIELD – To offer support to historically disadvantaged male students, Gov. JB Pritzker signed an initiative by State Senator Adriane Johnson into law to make a strong, statewide effort to explore solutions for equity in Illinois classrooms.
"A constituent expressed concerns for male students in classrooms when it comes to education equity," said Johnson (D-Buffalo Grove). "With support from my constituency, I'm relieved this law will allow our state to strategically explore ways to support young men in marginalized communities."
Johnson's law requires the Gender Equity Advisory Committee to submit recommendations regarding how school districts and the Illinois State Board of Education can better support historically disadvantaged males to ensure educational equity by Dec. 15, 2023. Specifically, the committee will look into support for African American students and students of color.
Filed under Senate Bill 3845, the law was signed on Friday.