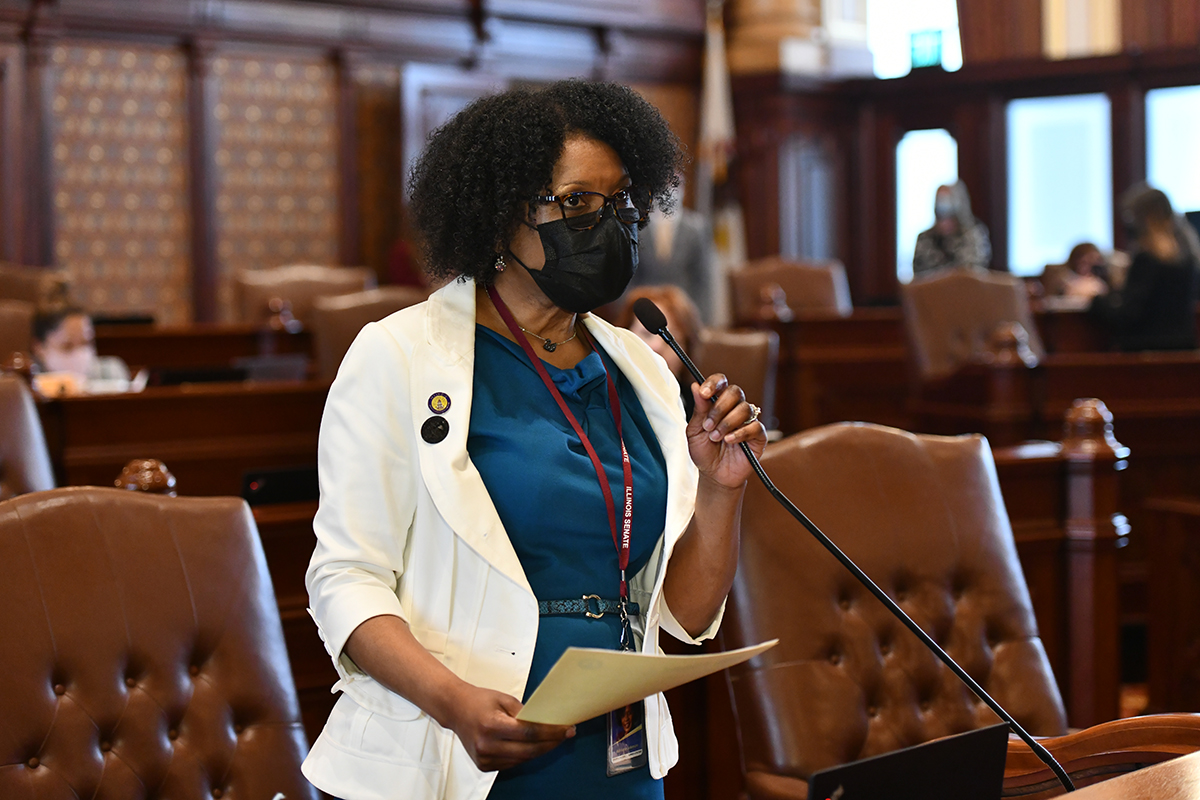 SPRINGFIELD – Following Gov. JB Pritzker's budget address, State Senator Adriane Johnson (D-Buffalo Grove) released the following statement:
"The governor's budget proposal keeps Illinois on track to maintain our commitment to protect vital human services and social safety nets while working to expand assistance programs that help working families get by.
"Systemic disinvestment has hurt economic viability in Black and brown neighborhoods, which has led to an increase in gun crimes. By funding crucial public safety initiatives and programs for at-risk youth, we can prioritize intervention in areas ravaged by violence and revitalize our communities.
"With this responsible, cohesive budget proposal as a firm foundation, we're ready to craft and negotiate a plan that will serve all who reside in our communities."