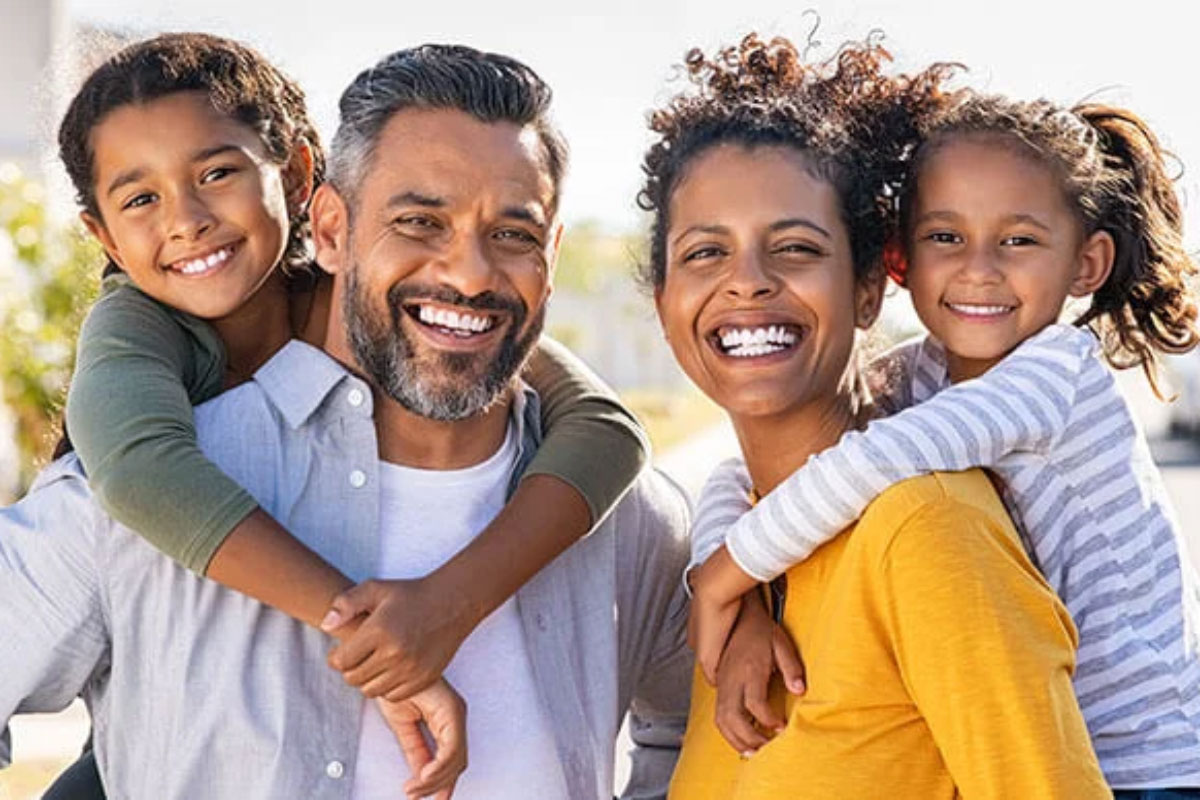 SPRINGFIELD – Individuals who have overcome addiction can no longer be denied life insurance coverage or charged sky-high rates solely because they have undergone treatment for substance abuse under a new law sponsored by State Senator Adriane Johnson (D-Buffalo Grove).
"For too long, life insurance companies have discriminated against those who have shown exceptional strength and commitment in seeking treatment for their addiction," Johnson said. "This new law empowers them to move forward from their past and celebrate their recovery."
The new law prohibits a life insurance company from denying or limiting coverage or charging higher rates based solely on whether an individual has participated in a substance use treatment or recovery support program more than five years prior to application.
Insurance companies are also now prohibited from discriminating based on whether the applicant has previously been prescribed an opioid antagonist such as Narcan or Naloxone.
"Overcoming an addiction means putting your future first," Johnson said. "I'm excited to see insurance companies will no longer be able to punish individuals for changing their lives for the better."
The legislation does not prohibit life insurance companies from making coverage decisions based on physical and mental conditions caused by substance abuse.
House Bill 33 takes effect Jan. 1, 2022.