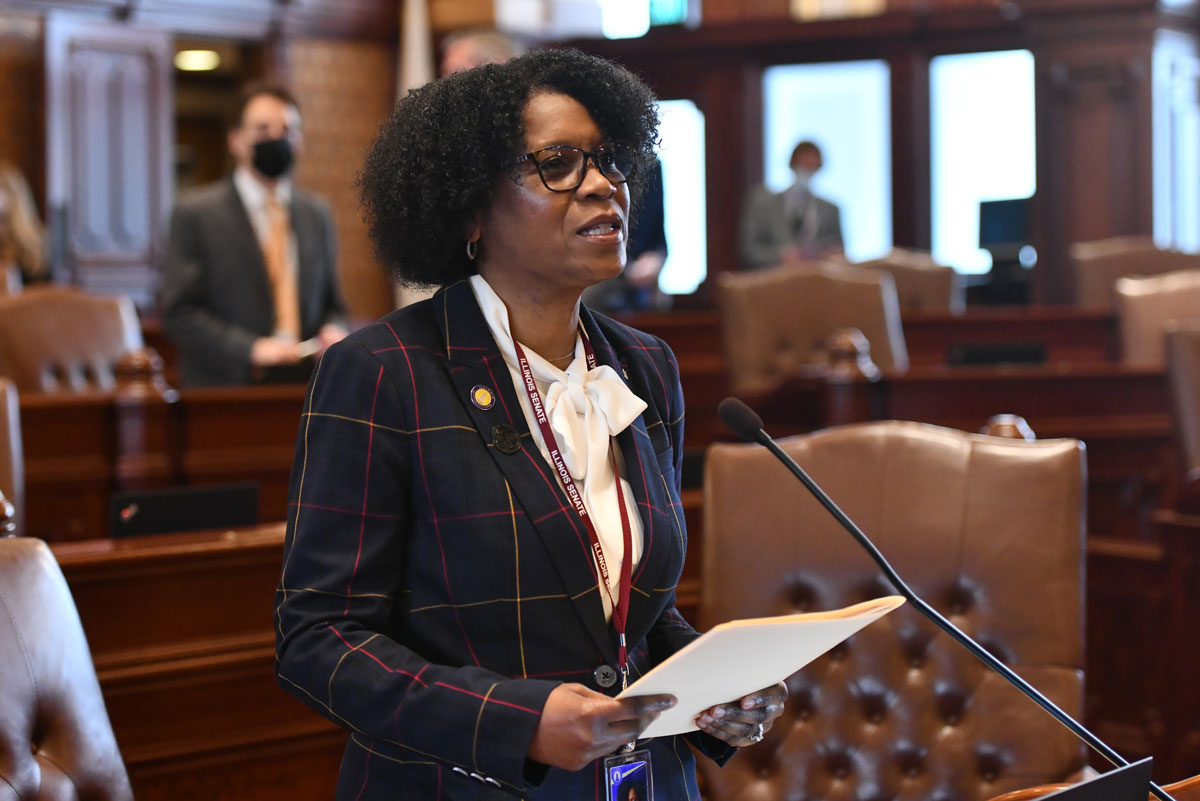 BUFFALO GROVE – State Senator Adriane Johnson (D-Buffalo Grove) released the following statement in response to the sentencing of former Minneapolis police officer Derek Chauvin for the murder of George Floyd.
"As we work toward restoring the soul of our nation, we must reconcile the two justice systems in this country: The system that exists for white Americans, and the system that exists for people of color.
"Derek Chauvin's sentencing represents a critical moment in the centuries-long quest toward equality – it shows that everyone, no matter who they are, must be held accountable for their actions.
"May George Floyd's family, friends and community find peace and healing in today's decision."