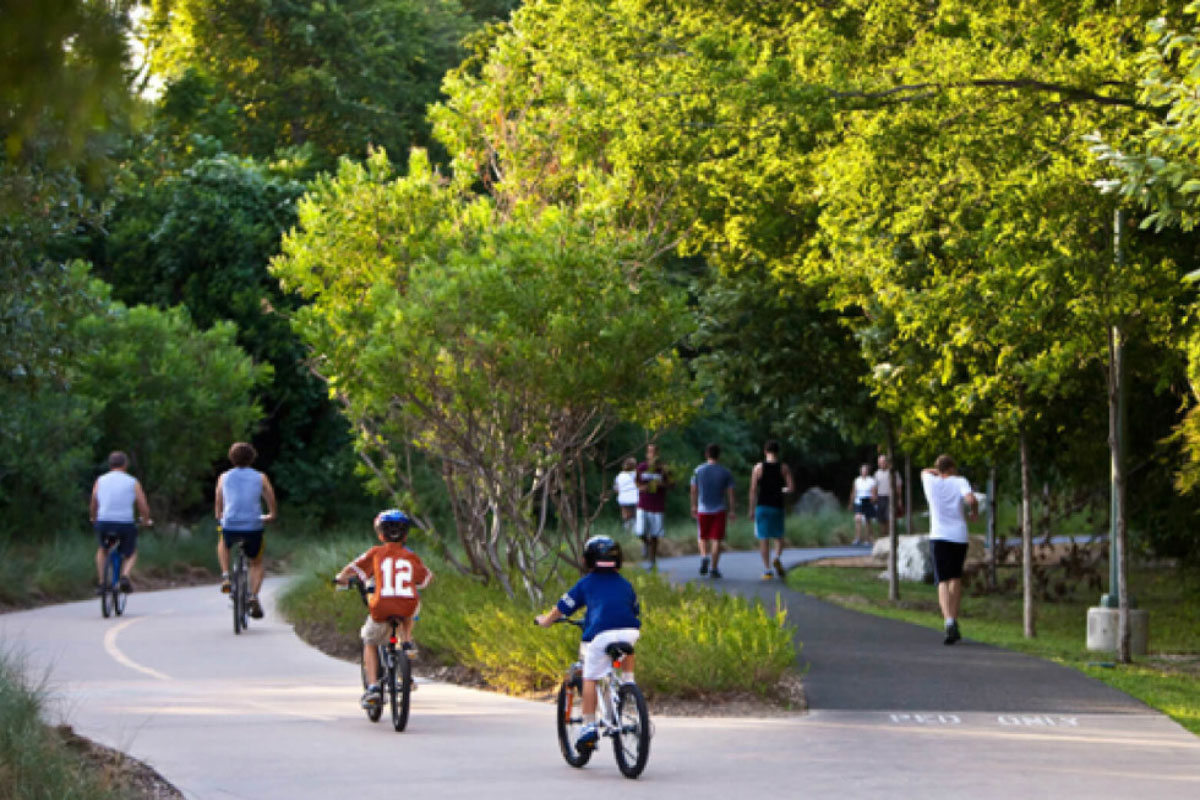 BUFFALO GROVE – Lake County residents will be able to enjoy the outdoors more safely thanks to over $2.5 million in funding to improve local bike paths and sidewalks, State Senator Adriane Johnson (D-Buffalo Grove) announced.
"Walking and biking are great ways to get outside, stay healthy and enjoy time with friends and family," Johnson said. "These investments will ensure residents can continue to enjoy our beautiful natural spaces for years to come."
Residents of Lake County will see improvements to a number of area trails for pedestrians and bicyclists, including over $500,000 to advance the Route 60 Bicycle Path Connectivity Project and $2 million to complete Stage 4 of the Patriot Path, a 5.5-mile pedestrian and bicycle route along Route 137 between Libertyville and North Chicago.
These projects are part of the Illinois Transportation Enhancement Program, for which the Illinois Department of Transportation has selected 99 projects totaling $105.7 million. Projects receiving funding in this round of investments include biking and walking paths, trails, streetscape beautification, and other projects designed to encourage safe travel across the various modes of transportation at the local level.
"Our infrastructure plans must make travel safer not just for motorists, but walkers and cyclists too," Johnson said. "I'm excited to see our community expand opportunities for greener transportation and recreation."