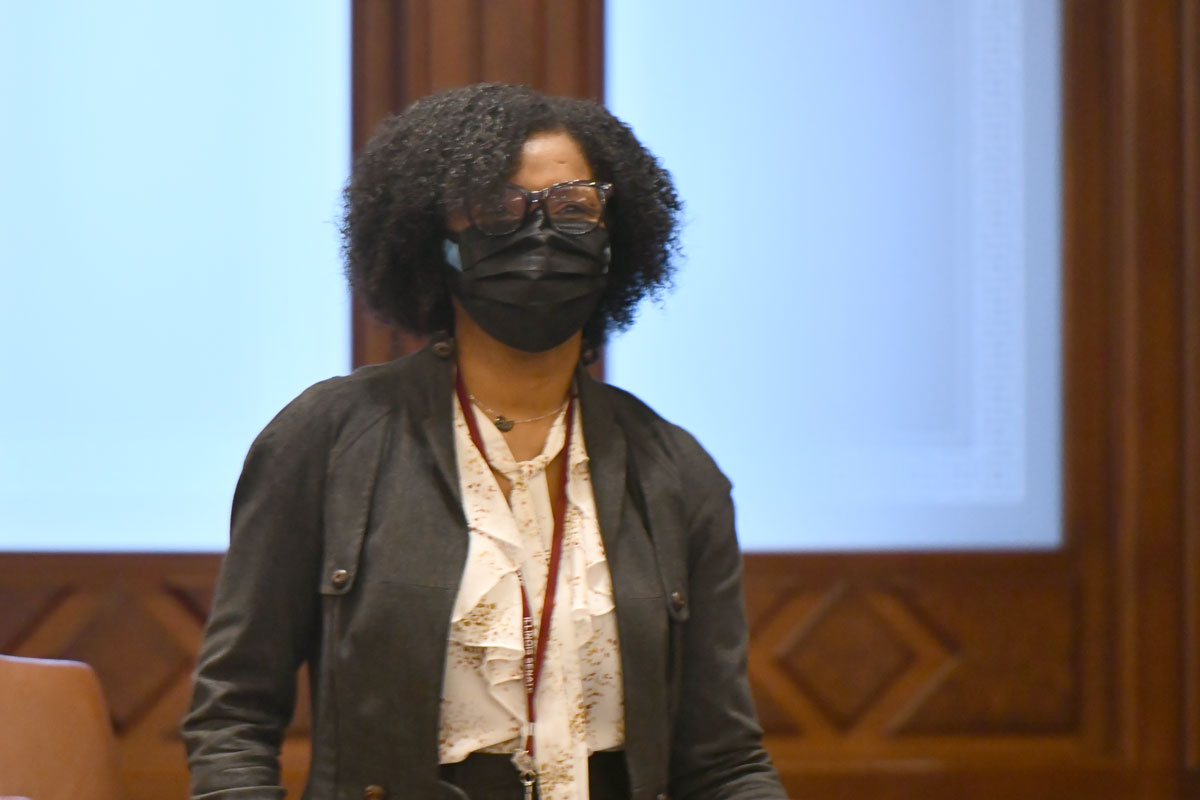 BUFFALO GROVE – With the life expectancy gap between Black and white Americans at its widest since 1998, State Senator Adriane Johnson (D-Buffalo Grove) said it's more urgent than ever to enact the reforms proposed in House Bill 158, which seeks to eliminate racism and improve equity in Illinois' health care system.
"The COVID-19 pandemic has exacerbated existing racial disparities in health and health care across the country, and these effects will linger in our communities long after we have defeated the virus," Johnson said. "It's time that every Illinoisan—including Black and Brown Illinoisans—has the support and resources they need to be well."
Johnson is a co-sponsor of the initiative, which represents the health and human services pillar of the Illinois Legislative Black Caucus's four-pillar agenda aimed at ridding Illinois of systemic racism.
The legislation contains a number of measures to expand services and improve health outcomes for underserved communities, including a provision to ensure health care workers undergo implicit bias training in order to root out racial prejudice in the delivery of medical care.
To fight the recent alarming rise in maternal and infant mortality rates, which are even higher among mothers and babies of color, the legislation would improve peri- and postnatal care in Illinois by increasing access to doulas and home visiting programs and preserving the availability of OB/GYN services in safety net hospitals.
Additionally, the initiative would support Illinoisans' mental wellness starting at a young age by providing training to day care center and school staff on the topics of early childhood social emotional learning, infant and early childhood mental health, early childhood trauma, and adverse childhood experiences.
Other provisions address access to health care, hospital closures, Medicaid managed care organization reform, community health worker certification and reimbursement, hospital reform, and mental health and substance use treatment.
"Rooting out systemic racism in the health care system is a matter of life and death," Johnson said. "This legislation takes long-overdue steps to support underserved communities and give all Illinoisans the thoughtful, high-quality medical care they need and deserve."
House Bill 158 passed the Senate with a vote of 41-16 and now awaits the governor's signature.