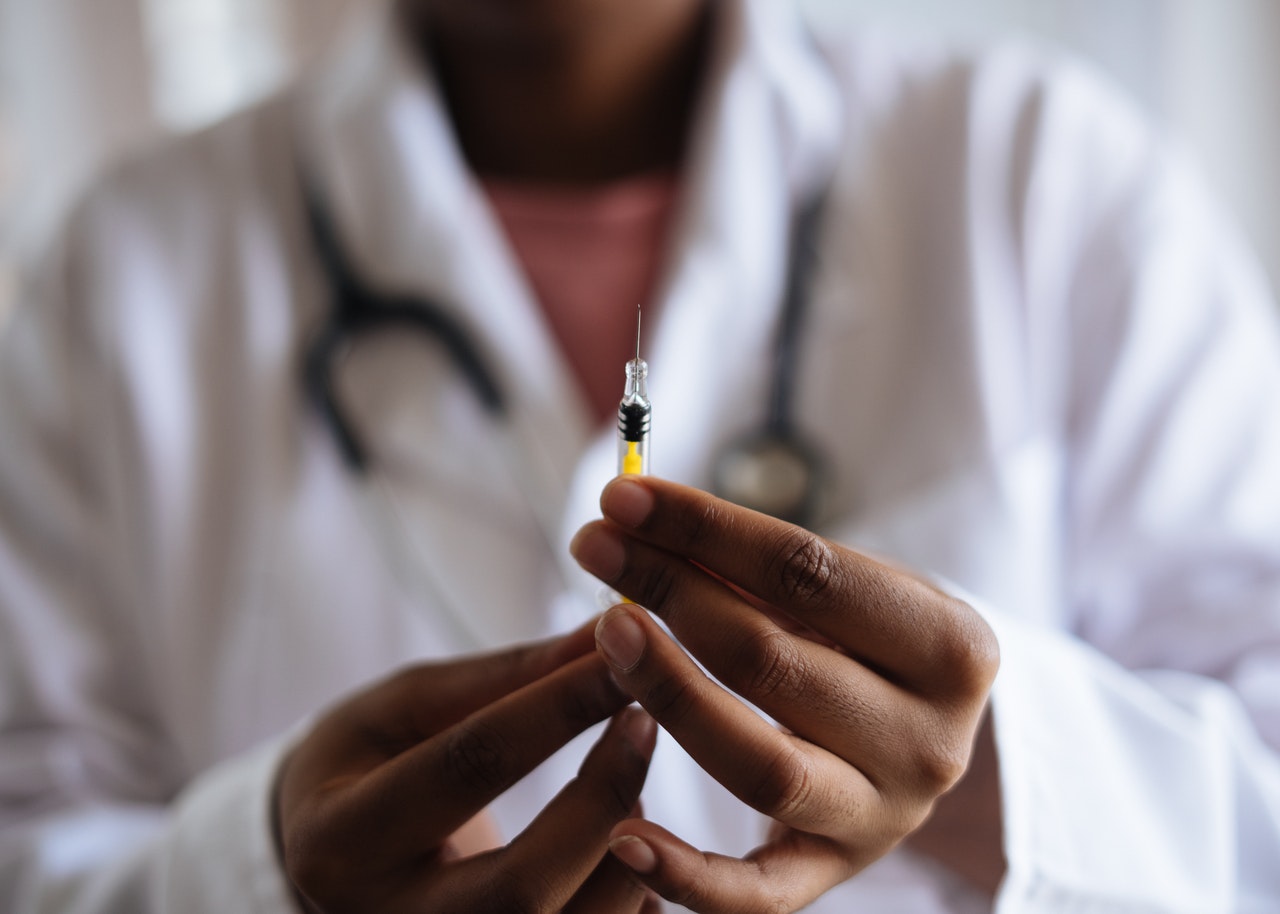 WAUKEGAN – The Illinois Department of Public Health will partner with the Lake County Health Department and Community Health Center to administer much-needed vaccines to residents in Waukegan and surrounding communities, State Senator Adriane Johnson (D-Buffalo Grove) announced today.
"The COVID-19 pandemic has further accentuated health disparities and the need for more accessible and equitable health care," Johnson said. "The new vaccine site in Waukegan recognizes people who are often overlooked, helping boost their confidence. It will give more people hope for the future that they will be able to live their lives feeling safe from the virus."
The state will provide Lake County Health Department with approximately 300-500 vaccine doses per week, in addition to the allocated doses the state distributes to existing health care partners, like local health departments and pharmacies.
Lake County Health Department, located at 3010 Grand Ave., is one of nine sites in Illinois selected to participate in a pilot program launched by the state to ensure that communities hardest hit by COVID-19 have access to the vaccine. The program also aims to reduce vaccine hesitancy in underserved areas by providing residents the ability to receive vaccines more quickly from trusted providers.
The department is one of a few state-certified public health departments in the nation that is also a federally qualified health center, allowing it to provide the diverse surrounding community with comprehensive health care services. Of the patients Lake County Health Department serves, 35.1% are uninsured and 96.6% qualify as low-income.
Vaccines will be available to residents by appointment only. For additional information about vaccine availability, including locations and eligibility, visit www.coronavirus.Illinois.gov.