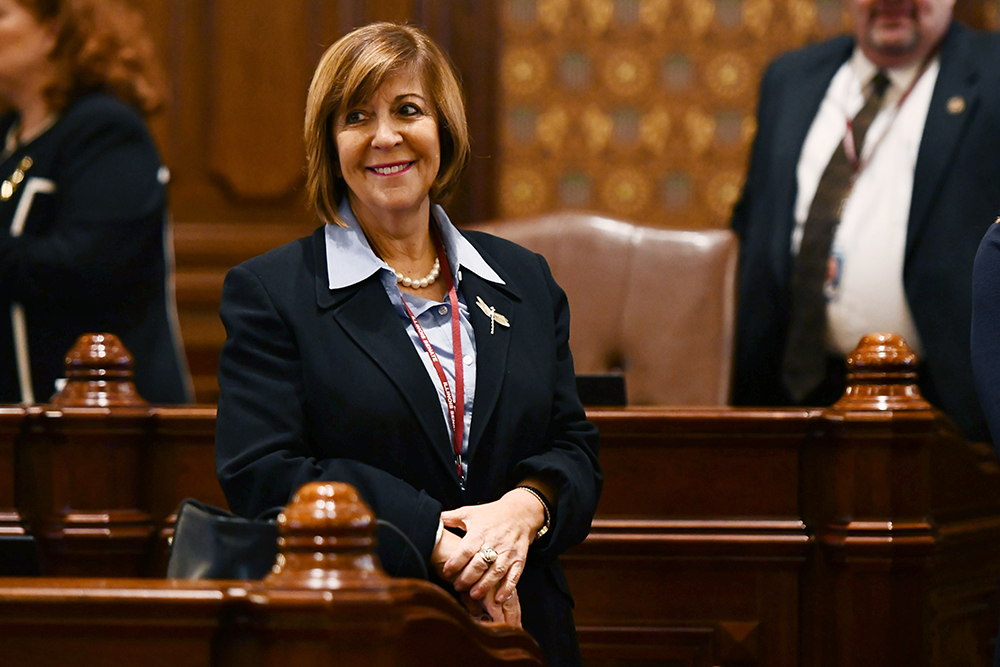 CHICAGO – The new Fiscal Year 2021 state budget signed into law today provides needed funding for the social services and ensures education remains fully funded in Illinois according to State Senator Sara Feigenholtz (D-Chicago).
"We have a responsibility to protect Illinoisans during this pandemic, and that means preserving the services on which they rely," Feigenholtz said. "This budget will help guide our state through these challenging times."
The new state budget includes major investments in social services that provide assistance to Illinoisans who need it most. This includes nearly $180 million in additional funding for the Department of Children and Family Services, which is in severe need of more resources to better care for the state's children.
The budget also includes $90 million to provide care for people with developmental disabilities, who have often found themselves isolated from friends and family during the pandemic. Funding was also increased by more than $110 million for the Home Services Program, which helps people with disabilities live independently in their own homes.
"Now isn't the time to be cutting resources that support some of the most vulnerable people in our state," Feigenholtz said. "I'm proud to have voted for a budget that preserves important care for Illinois residents and ensures no one is left behind during this crisis."
The state's new budget also preserves funding for P-12 education for a total investment of $12.6 billion, including $7.2 billion for Illinois' evidence-based funding model. This ensures that schools will not be receiving less in state funding than they did last year.
"Although it's still unclear what our schools will look like in the fall, it's critical that we ensure they have the funds they need to help students succeed, whether in the classroom or learning from home," Feigenholtz said. "This budget keeps our education funding system on track and puts us in a position to continue increasing funding according to the evidence-based formula next year."