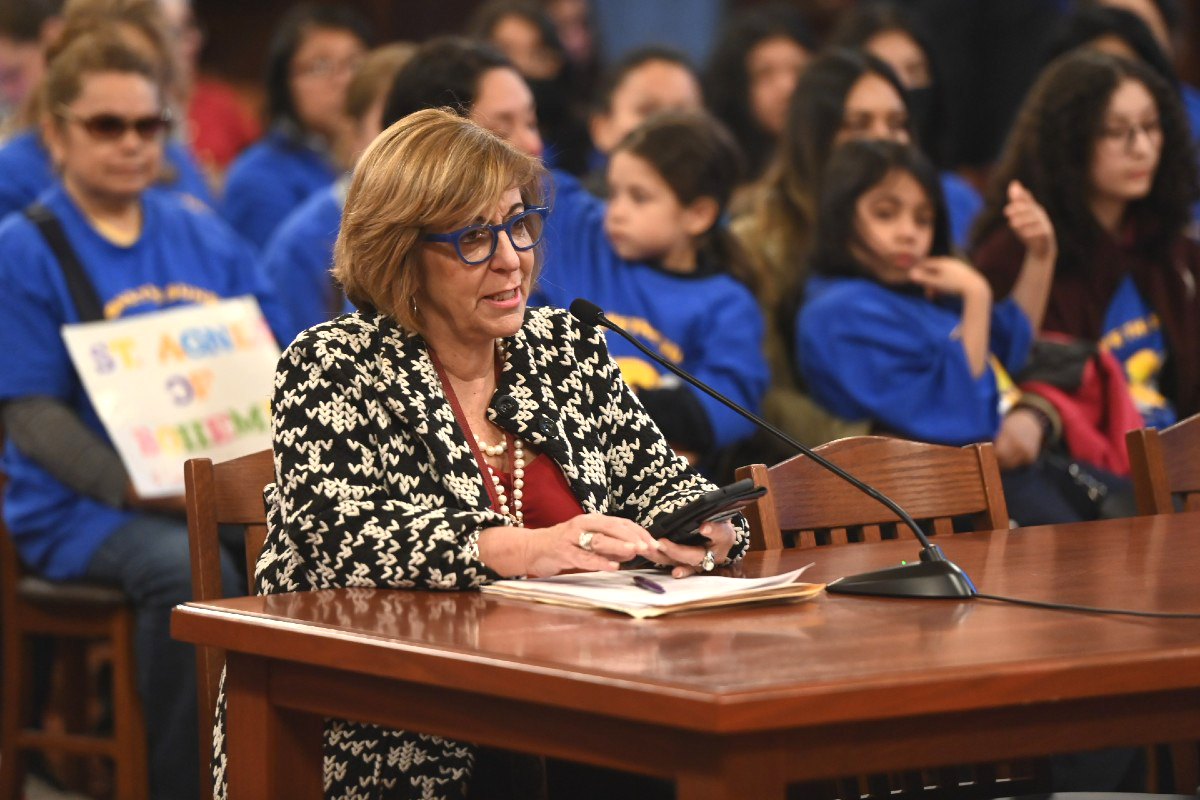 SPRINGFIELD – Legislation sponsored by State Senator Sara Feigenholtz that improves transparency, reporting and more timely notification of bullying incidents is one step closer to becoming law.
"Updating Illinois' bullying laws to reflect the realities of cyberbullying on the internet and on social media sites will help school districts understand when these incidents are occurring," said Feigenholtz (D-Chicago). "With rising mental health crises and suicide rates among our youth, this is a critical measure that will promote the safety and protection of all Illinois students."
House Bill 3425 would require schools to alert parents and guardians of alleged bullying incidents involving their child within 24 hours after the school's administration is made aware of the incident. This matter was brought to Senator Feigenholtz and Representative Margaret Croke last year by a family who tragically lost their son to suicide after being bullied and cyberbullied by his classmates.
"This measure helps ensure school faculty and administrators remain hypervigilant and report to parents as quickly as possible," Feigenholtz said. "The quicker we are able to provide support for students who experience bullying, the safer our students will be."
To further the enforcement of expanded anti-bullying policies under the legislation, the bill also expands anonymous data collection on bullying and establishes the Bullying and Cyberbullying Prevention Fund to assist schools in these efforts.
House Bill 3425 passed the Senate Education Committee Tuesday and now moves to the Senate floor for consideration.