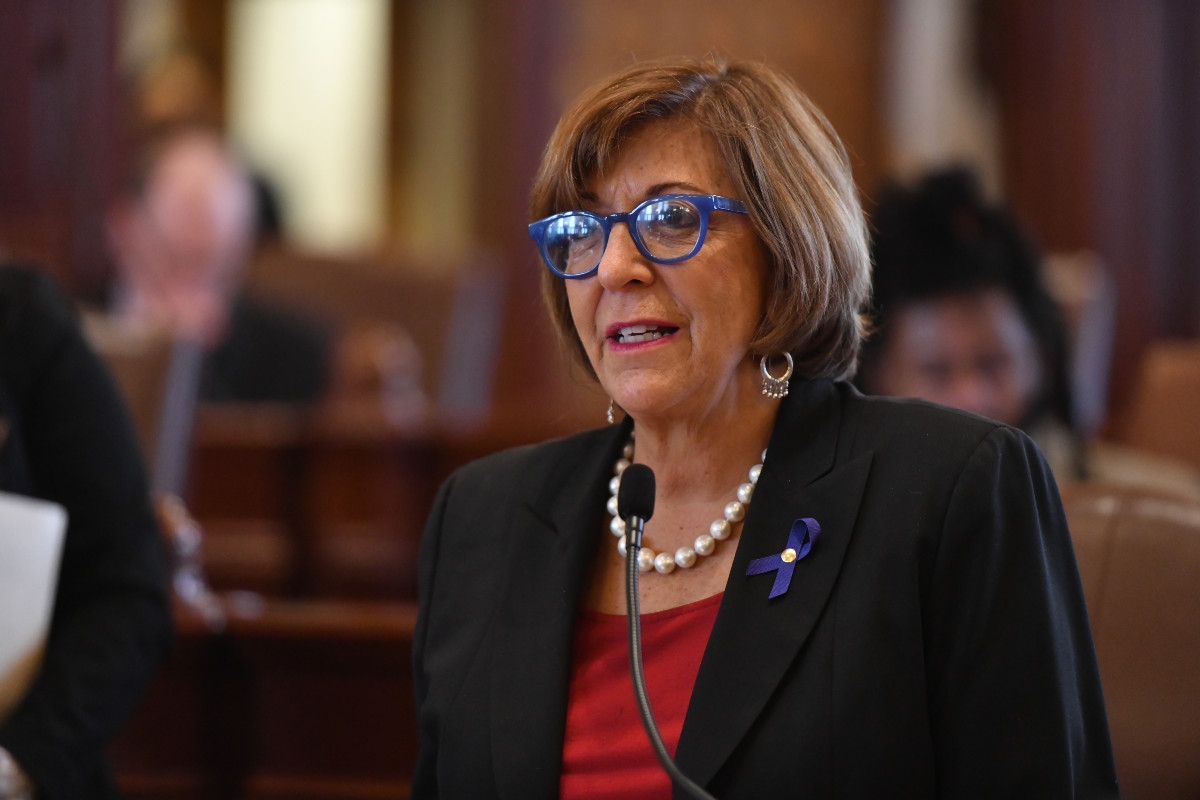 SPRINGFIELD – To help municipalities, business owners and convention bureaus promote local tourist activities and attract visitors to all corners of Illinois, State Senator Sara Feigenholtz is leading a measure to create the Tourism Preservation and Sustainability District Act.
"Tourism and hospitality are top revenue-generating industries that drive our state forward," said Feigenholtz (D-Chicago), chair of the Senate Tourism and Hospitality Committee. "House Bill 268 will bring Illinois in line with 19 other states that utilize tourism preservation and sustainability districts to promote regional interests and bring visitors, revenue and jobs back to their state."
House Bill 268 would allow hotel owners to petition a county, municipality or township to create a tourism preservation and sustainability district through ordinance. Hotel and lodging businesses within the district can opt to impose a 5% or less transaction fee on their room rates, to be collected by the local unit of government. These revenues would go to a state-certified Convention and Visitors Bureau or existing tourism nonprofit for marketing, sales efforts, events and other local promotional activities that enhance area tourism.
The Illinois Department of Revenue reports that at its highest level, the hotel occupation tax generated $4 billion per year; but revenue, occupancy and jobs in the industry have still not recovered since the COVID-19 pandemic. The additional funding generated through tourism preservation and sustainability districts will help the industry be more competitive in bringing conventions and other large events to Illinois, thus driving growth and consumer spending.
"This bill creates a lifeline for destination development activities – ensuring that tourism and hospitality operations in every corner of Illinois can count on a sustainable, business-led local fund to help them promote the world-class attractions we have to offer," Feigenholtz said.
House Bill 268 passed the Senate Thursday and awaits further consideration in the House.
###