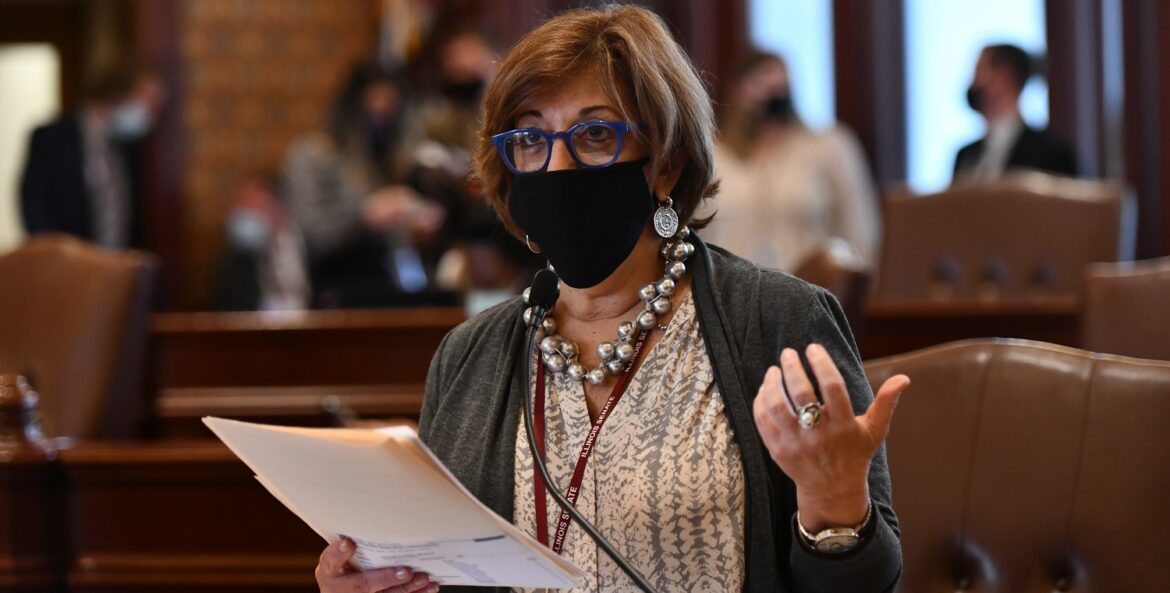 CHICAGO – In an effort to provide additional support to the tourism sector across Illinois, the Illinois Department of Commerce and Economic Opportunity announced $15 million in funding through the second round of the Tourism Attraction and Festivals Grant program with support and input by State Senator Sara Feigenholtz.
"Illinois tourism attractions, festivals and live venues bring scores of visitors to communities all around our state," said Feigenholtz (D-Chicago), chair of the Senate Tourism and Hospitality committee. "These grants will go a long way to rebuild the diverse attractions that makes Illinois the middle of everything."
DCEO announced $5 million of the funding will be reserved for festivals, which serve as economic drivers while bringing communities together, and $10 million will support a broad range of other tourism-related project such as attractions, museums, live performance venues and more. This grant is funded using American Rescue Plan Act dollars.
"As chair of the Tourism and Hospitality Committee I am happy the state can provide more financial assistance to local communities and their venues across Illinois to showcase their local attractions and festivals," said Feigenholtz. "I encourage everyone to venture out in both summer and fall to experience something right in the middle of everything."
Applications will be accepted until Friday, Sept. 23. To apply, visit illinois.gov/dceo.