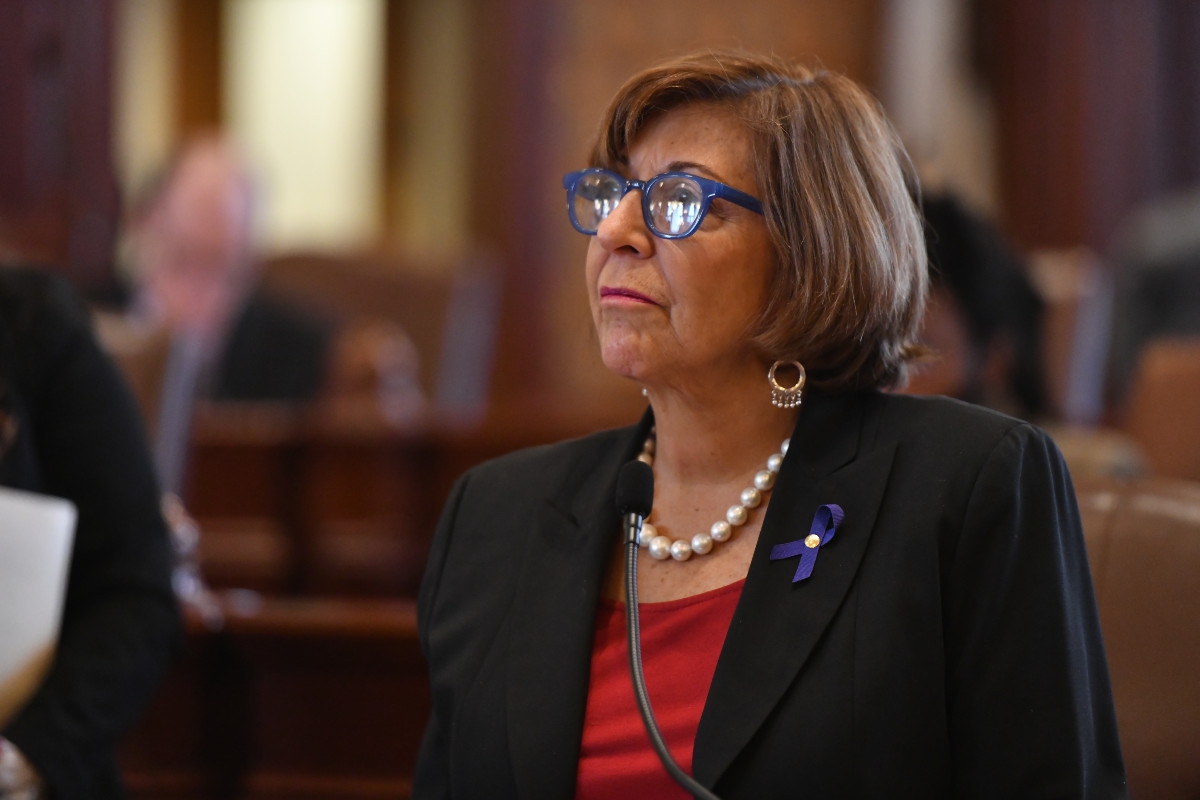 CHICAGO – State Senator Sara Feigenholtz (D-Chicago) released the following statement in response to the U.S. Supreme Court's ruling overturning Roe v. Wade, eliminating millions of women across the nation the right to choose:
"For decades, the United States has had the privilege of accessing reproductive health care and abortion care afforded by Roe v. Wade. Today, with one swift stroke of the Damocles sword, that privilege has ended for millions of women across the country. The GOP-backed Supreme Court sent reproductive health care and the right to abortion spiraling back 50 years.
"An extremist minority of anti-choice officials have pushed anti-abortion rhetoric with the end goal of overturning Roe v. Wade. This has been their strategy for 50 years; this has always been their endgame.
"Fortunately, Illinois was prepared. We passed HB40 and the Reproductive Health Act, which removed outdated laws enshrined in statute by anti-choice zealots and made Illinois a beacon for reproductive rights. As a result, Illinois is now ready to welcome those that need reproductive health care.
"We will fight to keep Illinois a pro-choice state and continue building capacity for out-of-state patients.
"We marched and fought and won to guarantee the fundamental right to bodily autonomy, and we are not stopping now."
###