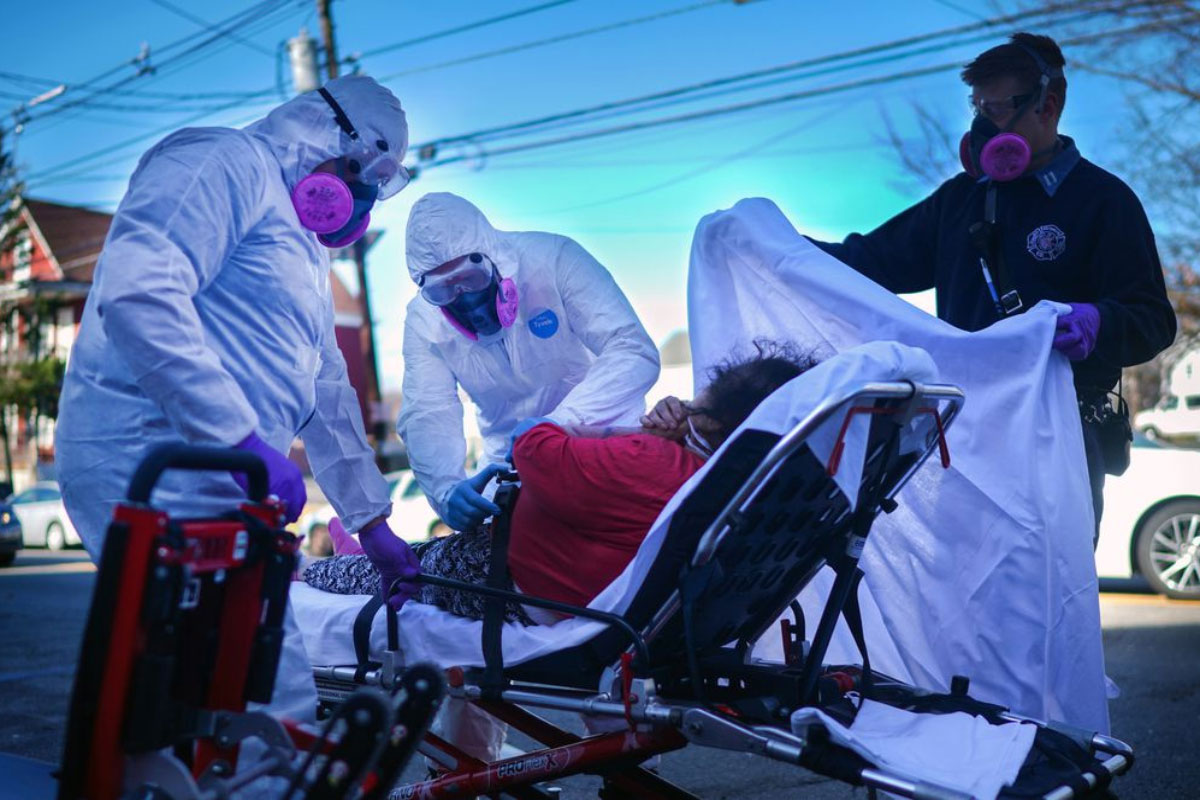 SPRINGFIELD – State Senator Sara Feigenholtz (D-Chicago) spearheaded a measure through the Senate Wednesday that would add MRSA to the list of qualifying diseases that Chicago firefighters can receive a disability benefit for if they were to get the infection on duty.
"Firefighters are exposed to toxic substances on a daily basis when responding to emergencies," Feigenholtz said. "This measure aligns Chicago firefighters with the rest of the state's firefighters."
House Bill 4435 would align Chicago firefighters with downstate firefighters by extending an occupational disease disability benefit to any active Chicago firefighter who has completed seven or more years of service and can't perform their duties because of a contagious staph infection, including MRSA.
"If staph infections are not properly treated, the infection can spread throughout the body," Feigenholtz said. "This measure would ensure all our first responders are protected when injured on the job."
House Bill 4435 passed the Senate and heads to the governor's desk.