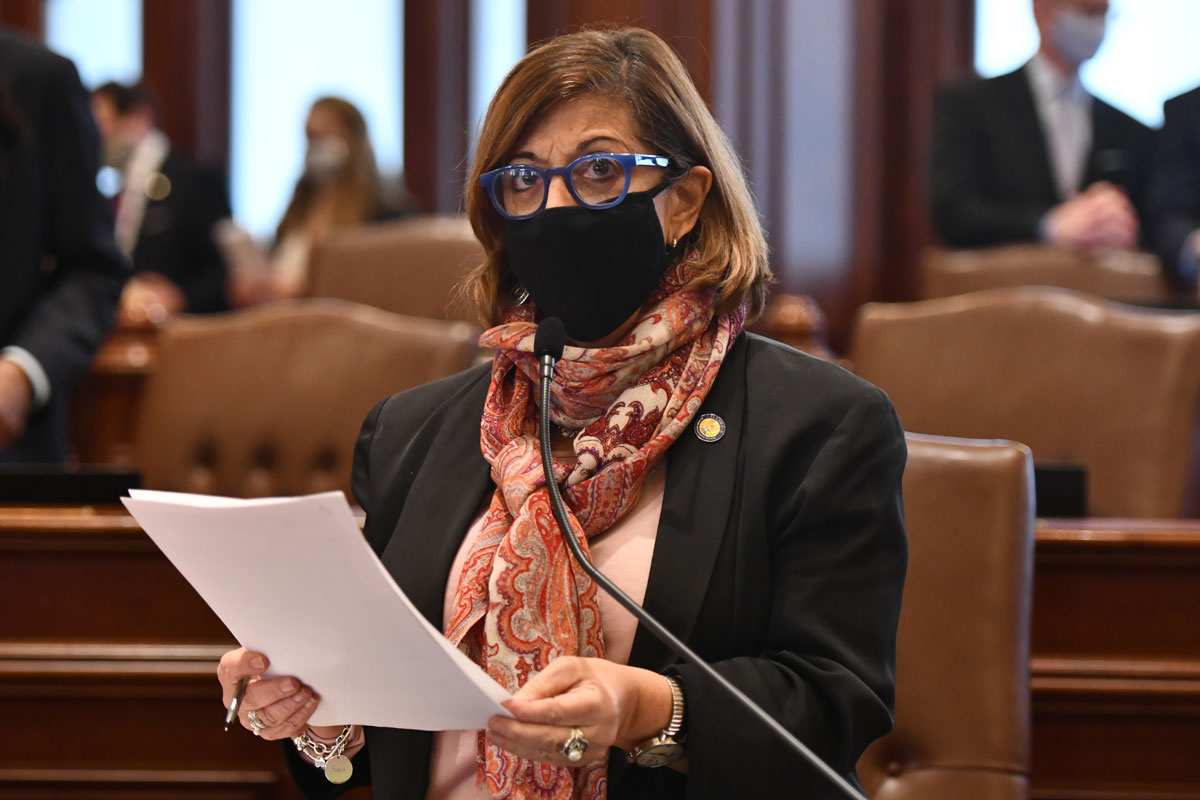 SPRINGFIELD – A new law sponsored by State Senator Sara Feigenholtz (D-Chicago) will help streamline the adoption process in Illinois.
"Prospective parents waiting to adopt have shared their challenges in the adoption process," Feigenholtz said. "This legislation will ease some of these challenges and streamline the process while protecting the best interest of the child. Bringing a child into a loving home through the process of adoption should be a blessed experience."
Feigenholtz's law removes a residency requirement, so state courts can exercise jurisdiction over more complex adoption cases where one or both of the biological or legal parents reside out-of-state. The law also addresses the adoption of an adult by a former step-parent, gives judges the discretion to appoint a guardian ad litem, and streamlines adoption orders if the child is related to the petitioners.
Senate Bill 107 received no opposition in the General Assembly and was signed into law today. It is effective immediately.