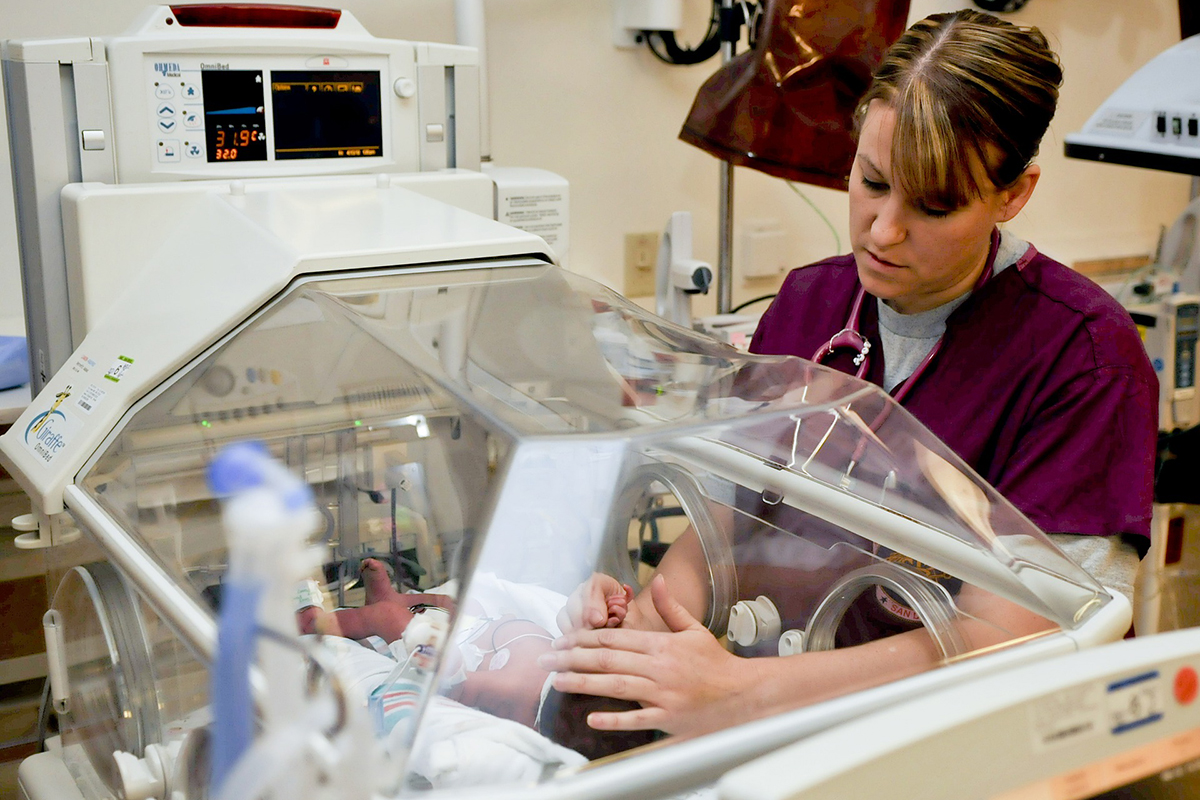 Measure paves the way to more efficient patient care
SPRINGFIELD – A bill sponsored by State Senator Sara Feigenholtz (D-Chicago) that allows Advanced Practice Registered Nurses to attest to their completed clinical hours was signed into law Friday.
"Our allied health care workers are stretched to the limit—especially during the COVID-19 pandemic," Feigenholtz said. "This new law will assist Advanced Practice Registered Nurses who have completed their clinical training hours to self-attest and eliminate delays that some APRNs have been experiencing."
Senator Feigenholtz was the chief sponsor of the original Full Practice Authority law, passed in 2017, and took the lead on this important follow-up legislation.
Under the new law, an employer can attest to their completed clinical experience so they can continue the education requirements. If the physician or employer can't confirm the completion of the clinical, an APRN can show evidence in lieu of a signed form from a physician or employee.
The new law takes effect Jan. 1, 2022.