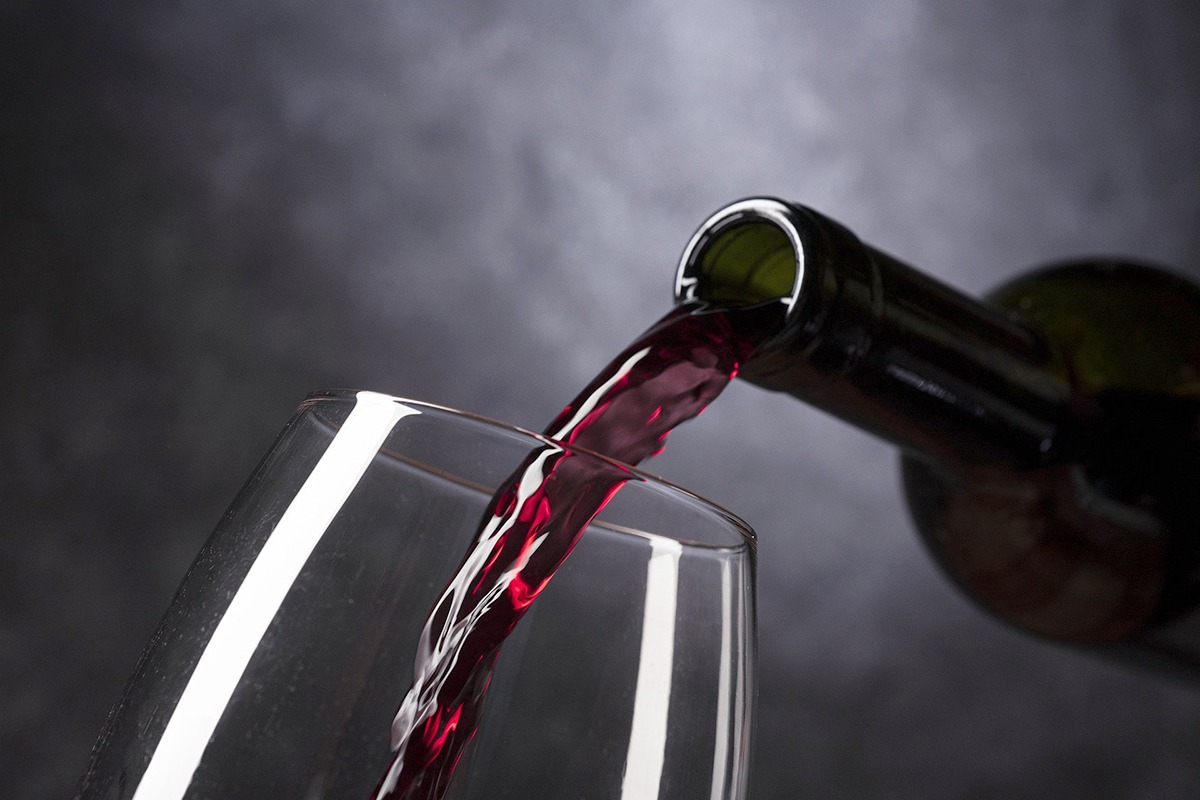 Measure also includes month-long vaccination incentive
SPRINGFIELD – A measure sponsored by State Senator Sara Feigenholtz (D-Chicago) expanding the state's "cocktails-to-go" program was approved by the Senate Sunday and will head to the governor.
"The hospitality industry was hit the hardest by the pandemic," Feigenholtz said. "Our favorite local bars and restaurants are the cornerstones of our communities. Sadly, we have lost many that were unable to survive the shutdown. This legislation will help restaurants and bars survive the pandemic by continuing cocktails-to-go delivery along with the other cash management methods."
Senate Bill 104 extends the sunset on cocktails-to-go until Jan. 3, 2024, allows single servings of wine to be available for delivery, and allows for products filled, labeled and sealed by the manufacturer to be included. It also provides businesses with options for cash flow management during lean times by allowing retailers to pay their distributors for wine and spirits with a credit card.
The measure also includes a shot-and-a-beer provision, which would permit bars and restaurants to offer one free drink with proof of vaccination. This voluntary, month-long public promotion is intended to encourage vaccination against COVID-19, and has been done in other cities and states to great success. The promotion is set to expire on July 11, 2021.
"Our fight against COVID-19 will continue until more people are vaccinated," Feigenholtz said. "Any incentive that we can use to encourage vaccination should be used."
The Senate approved Feigenholtz's measure with bipartisan support. It has now passed both chambers of the General Assembly and will be sent to the governor for final approval.