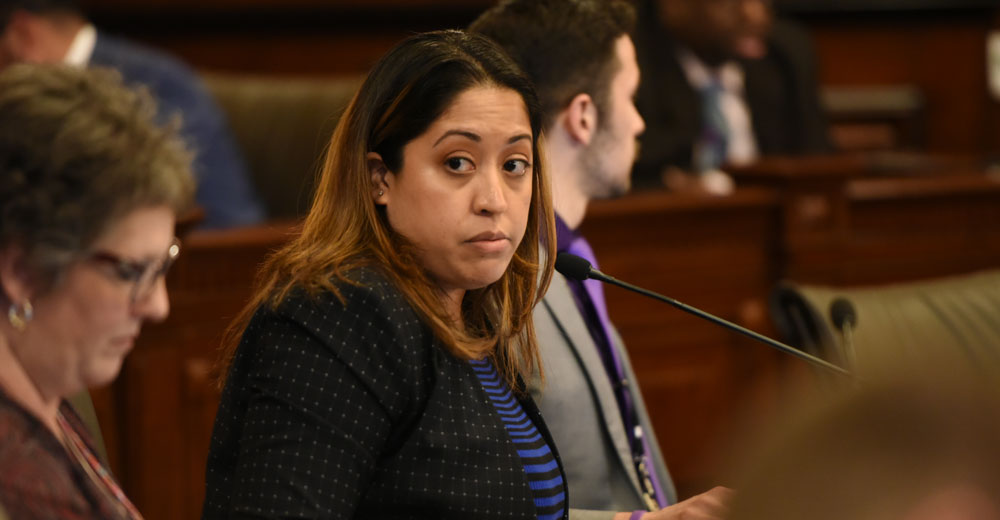 CHICAGO – After President Trump released a memorandum that calls for an unprecedented change that would exclude undocumented residents from the U.S. Census, State Senator Celina Villanueva (D-Chicago) released the following statement:
"Both citizens and non-citizens have been included in the official count since the first U.S. Census. The purpose of the census is to count all residents, regardless of status, so that the communities they live in receive adequate resources and accurate representation.
"The president is manufacturing yet another constitutional crisis in an attempt to silence and criminalize immigrant communities. Like the citizenship question he tried to include which was rightfully stricken from the census, this order is part of his concentrated effort to subvert the rule of law.
"I am the proud daughter of immigrants and we will not be silenced in the census or in our communities."