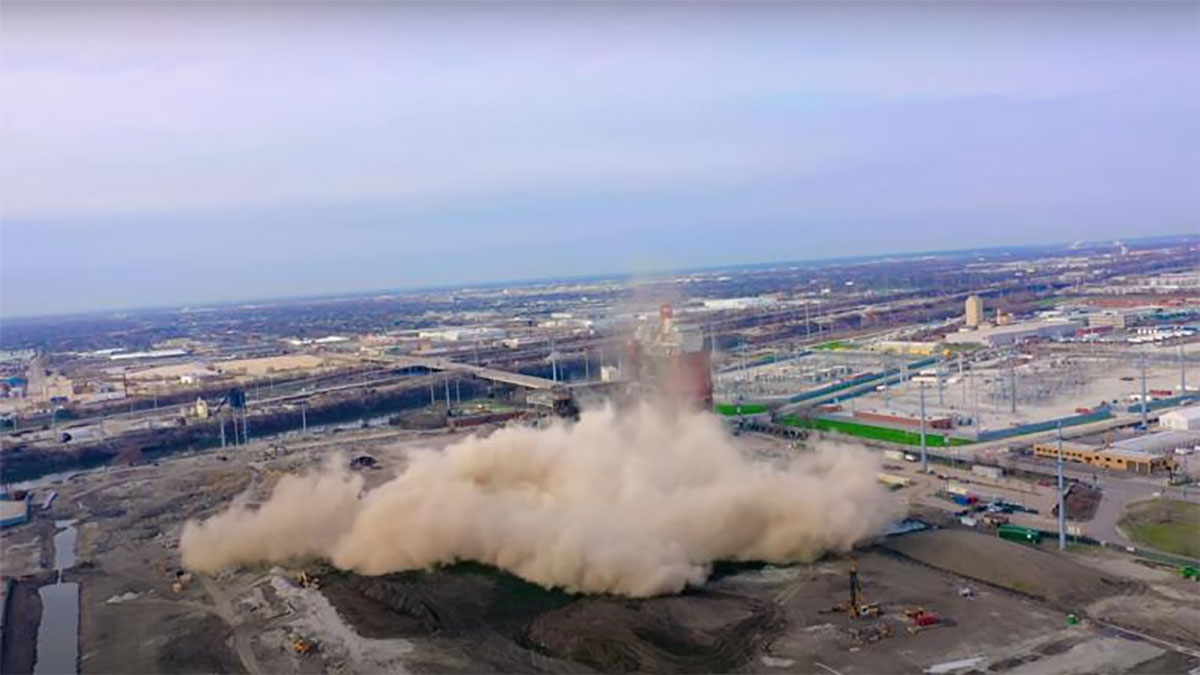 CHICAGO – After the Hilco Redevelopment Partners' demolition of the Crawford Coal plant sent a dust cloud racing through the Little Village neighborhood, State Senator Celina Villanueva (D-Chicago) released the following statement:
"Hilco's decision to demolish the Crawford plant on a holiday weekend during a pandemic that has caused respiratory issues for thousands of people was reckless and inexcusable. The lack of consideration for our community is appalling and our families and essential workers could suffer for it.
"We need accountability. Hilco Redevelopment Partners must work with appropriate agencies to create a transparent, public plan without causing further damage to our community's public health.
"Further, the Illinois Environmental Protection Agency must investigate what contaminants were released during the demolition so that we can address the health concerns of everyone who was exposed."