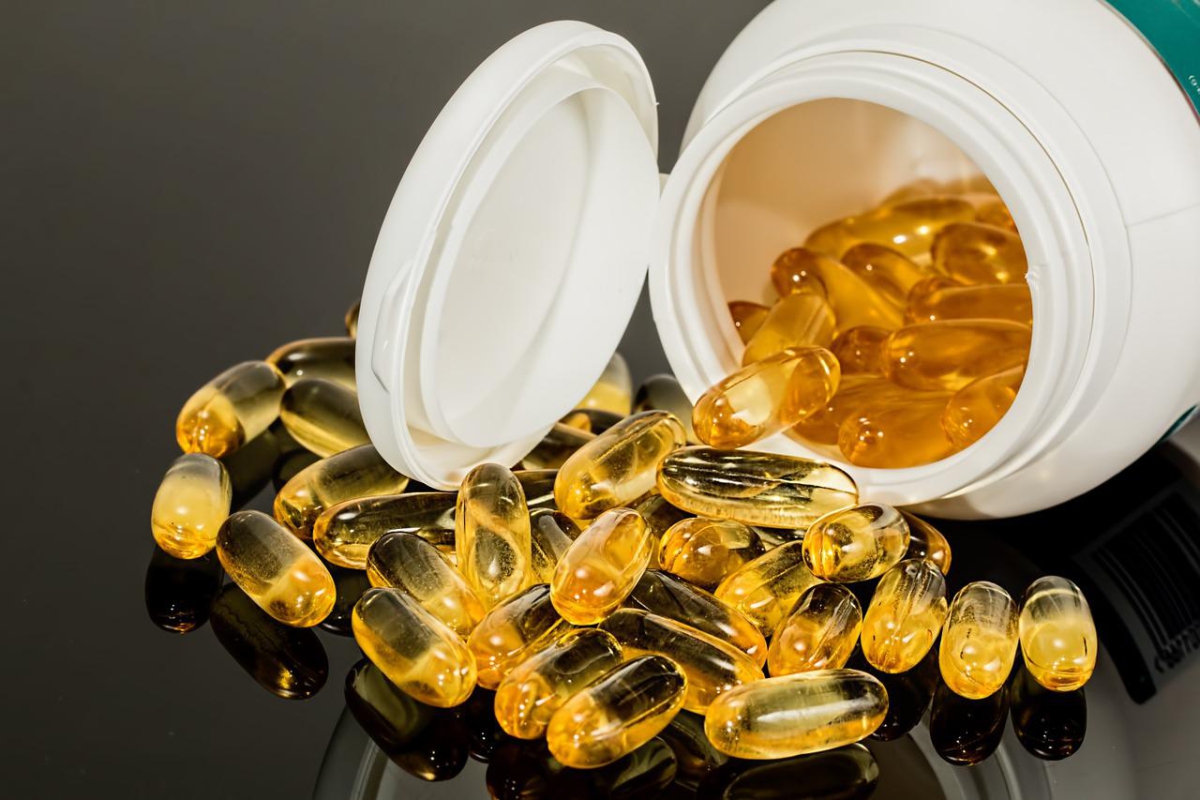 CHICAGO – State Senator Celina Villanueva (D-Chicago) celebrates the signing of a measure she sponsored to expand women's access to healthy pregnancies and fetal development.
"Modern lifestyles make nutrient-deficient diets extremely convenient, which presents great risk to soon-to-be mothers lacking access to steady sources of necessary vitamins and minerals," Villanueva said. "Expanding insurance coverage to include prenatal vitamins will increase access to supplements that lead to safer pregnancy and healthy births."
The new law requires insurance policies that already cover prescription drugs to also cover prenatal vitamins. Prenatal vitamins when prescribed by a licensed physician can have many health benefits to both mother and child that range from supplying more oxygen to the baby to preventing bone loss in the mother.
"These supplements can be vital to the safety and wellness of mothers and their children," Villanueva said. "This is a commonsense piece of legislation protecting pregnant women and tearing down financial barriers to quality care strategies, and I am proud to have been the sponsor of this law."
The new law was signed Friday and took effect immediately.
###
Una ley de Villanueva que apoya embarazos saludables entra en vigor
CHICAGO – La Senadora Estatal Celina Villanueva (D-Chicago) celebra la firma de una medida que patrocinó para ampliar el acceso de las mujeres a embarazos saludables y desarrollo fetal.
"El estilo de vida moderno hace que las dietas deficientes en nutrientes sean muy convenientes, lo que representa un gran riesgo para que las futuras madres carezcan del acceso a las necesarias vitaminas y minerales," dijo Villanueva. "Al ampliar la cobertura de los seguros para que incluyan las vitaminas prenatales se incrementará el acceso a suplementos que propician un buen embarazo y nacimientos saludables."
La ley nueva requiere que las pólizas de seguros que ya cubren medicamentos prescritos también cubran vitaminas prenatales. Las vitaminas prenatales cuando son recetadas por un médico certificado pueden tener muchos efectos de salud para la madre y el bebé que van desde suministrar más oxígeno al bebé que evita pérdida de masa ósea en la madre.
"Estos suplementos pueden ser vitales para la salud y bienestar de las madres y sus hijos," dijo Villanueva. "Esta es una legislación con sentido común que protege a las mujeres embarazadas al derribar las barreras financieras para acceder a estrategias de cuidados de calidad, y estoy muy orgullosa de haber patrocinado esta ley."
La ley nueva fue firmada el viernes y entra en vigor inmediatamente.
###