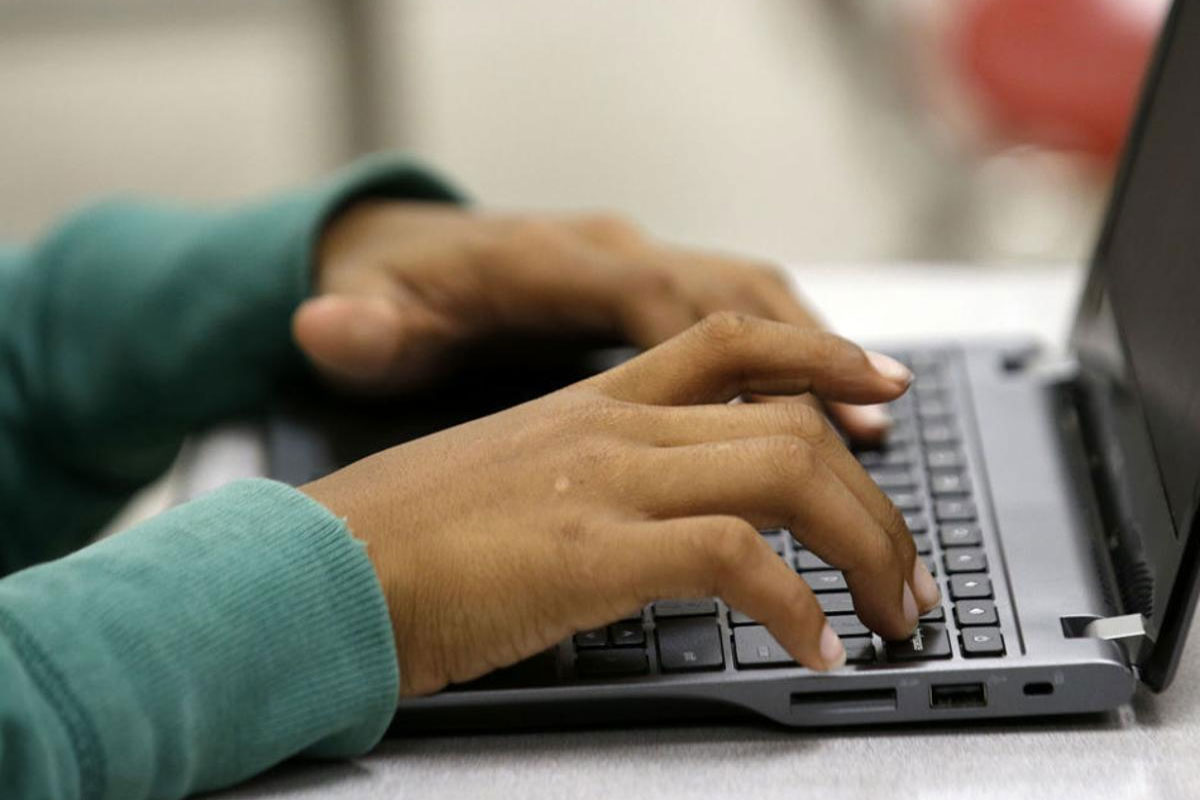 SPRINGFIELD – State Senator Celina Villanueva (D-Chicago) moved legislation from the Senate Energy and Public Utilities Committee that would lower broadband service charges for consumers.
"The pandemic has shown just how vital reliable access to internet is," Villanueva said. "Working families must have affordable broadband options as jobs and education move online."
The legislation would require the Illinois Commerce Commission (ICC) to establish a Universal Broadband Service Assistance Program for low-income residential customers. The program would reduce monthly rates and installation fees and empower the ICC to provide other assistance to increase broadband service. According to the Citizens Utility Board, one in five children in Illinois lack access to high-speed internet.
Senate Bill 1557 passed the Senate Energy and Public Utilities Committee and awaits consideration before the full Senate.
Villanueva avanza una legislación que provee acceso asequible al internet
SPRINGFIELD – La Senadora estatal Celina Villanueva (D-Chicago) lideró la aprobación de una legislación en el Comité de Energía y Servicios Públicos del Senado que reducirá los costos de la banda ancha a los consumidores.
"La pandemia nos ha mostrado lo importante que es el acceso al internet," dijo Villanueva. "Las familias trabajadoras deben contar con opciones asequibles de banda ancha al tiempo que los empleos y la educación están ocurriendo en línea."
La legislación requerirá que la Comisión de Comercio de Illinois (ICC) establezca el Programa de Asistencia Universal de Acceso a Banda Ancha para consumidores residenciales de bajos ingresos. El programa reducirá las cuotas mensuales y los cargos por instalación, al tiempo que empodera al ICC para que provea otras ayudas para incrementar el servicio de banda ancha. De acuerdo con la organización de defensa al consumidor Citizens Utility Board, uno de cinco niños en Illinois carece de acceso al internet de alta velocidad.
La iniciativa SB 1557 fue aprobada por el Comité de Energía y Servicios Públicos del Senado y espera ser considerado ante el pleno del Senado.