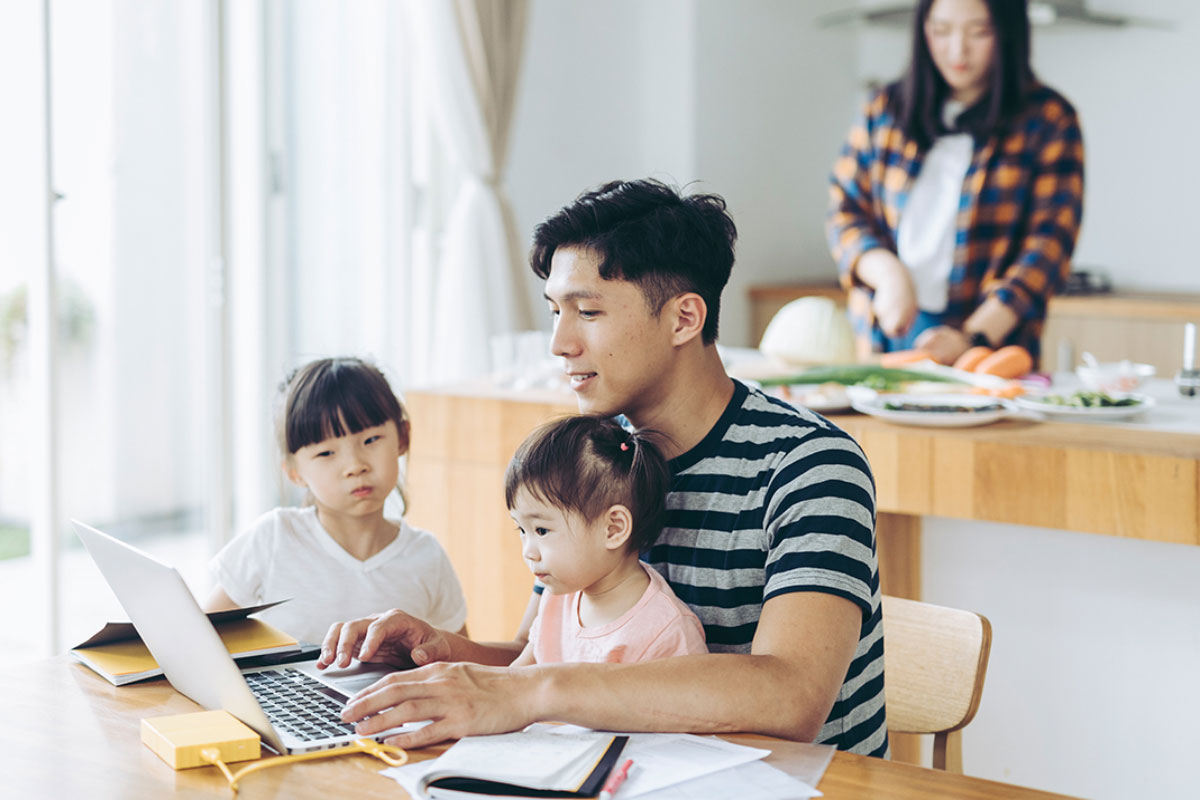 CHICAGO – To help public colleges and universities better understand the needs of student parents, State Senator Celina Villanueva (D-Chicago) passed legislation in the Senate Higher Education Committee directing colleges to collect certain information from students that will help shape more accommodating policies going forward.
"Young parents and parents returning to school face unique challenges, specifically with access to child care and financial assistance," Villanueva said. "Public institutions of higher education have a moral obligation to the children of their students to see that they are cared for."
According to Young Invincibles, a non-profit organization serving young adults, Illinois has 97,000 students who are juggling a course load alongside their parenting responsibilities. The Student Parent Data Collection Act will require public colleges and universities to further assist them with any on-campus child care opportunities and other relevant resources, and to collect information from them to help inform better school policies in the future.
The legislation is part of the Illinois Legislative Latino Caucus' efforts to make our state's institutions of higher learning more accessible to all Illinoisans. Other measures include Senator Omar Aquino's (D-Chicago) Senate Bill 669 which would protect student loan borrowers and limit fees.
The legislation, Senate Bill 267, awaits consideration before the full Senate.
Villanueva da la batalla por los estudiantes que son padres de familia
CHICAGO – Con el fin de ayudar a que las universidades tengan un mejor entendimiento de las necesidades de los estudiantes que son padres, la Senadora estatal Celina Villanueva (D-Chicago) aprobó una legislación en el Comité de Educación Superior del Senado que instruye a los colegios a recopilar información de los estudiantes para diseñar políticas públicas que les sirvan en el futuro.
"Los padres y madres jóvenes que regresan a la escuela enfrentan retos únicos, en particular el acceso a cuidados infantiles y asistencia financiera," dijo Villanueva. "Las instituciones públicas de educación superior tienen una obligación moral con los niños de sus estudiantes para que éstos sean atendidos."
De acuerdo con Young Invincibles, una organización sin fines de lucro, Illinois tiene a 97,000 estudiantes que batallan con la carga de trabajo de sus estudios en adición a sus responsabilidades como padres. La ley de Recolección de Datos de los Estudiantes que son Padres requerirá que las universidades públicas les asistan con oportunidades de cuidados infantiles dentro del campus escolar y otros recursos relevantes, así como recolectarán información para diseñar mejores políticas escolares en el futuro.
La legislación es parte de los esfuerzos del Caucus Legislativo de Illinois para lograr que nuestras instituciones de educación superior sean más accesibles a la gente de Illinois. Otra iniciativa es la del senador Omar Aquino (D-Chicago), SB 669, que protege a los estudiantes con prestamos estudiantiles y limita los cargos por éstos.
La legislación de Villanueva, SB 267, espera ser considerada por el pleno del Senado.