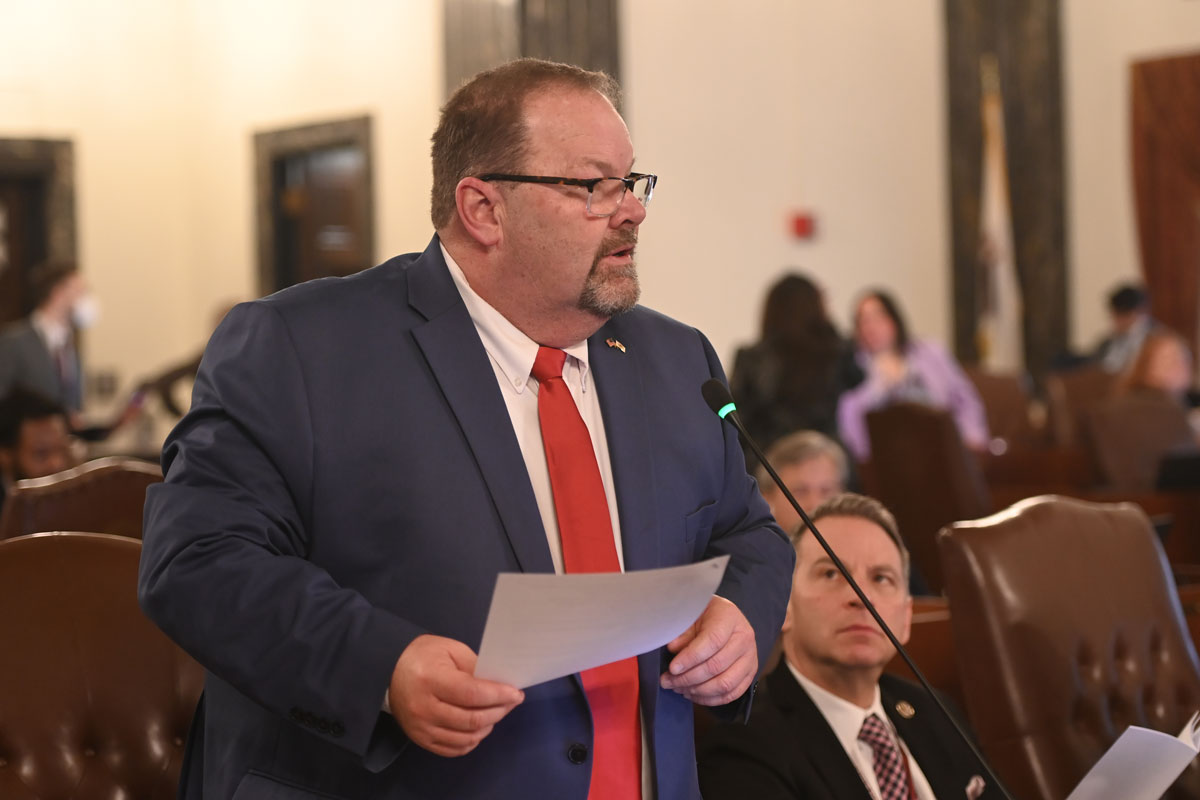 KANKAKEE – A measure championed by State Senator Patrick Joyce earlier this year created the Recruiting and Retaining Public Employee Firefighters and Paramedics Task Force, and recently, Senate President Don Harmon appointed Joyce as co-chair of the task force along with State Representative Mike Kelly.
"For quite some time, we have seen an issue recruiting and retaining first responders for different emergencies – which is detrimental to our neighbors," said Joyce (D-Essex). "I'm ready to figure out the why, and to find solutions to tackle this shortage of workers in order to keep all of our communities safe."
The task force is responsible for discovering the steps Illinois can take to assist local governments to recruit and retain public employee firefighters and paramedics, consider any barriers to the process of recruitment and retention, and outline how well the state provides a pathway for qualified individuals to obtain the necessary skills needed to seek employment of these positions.
"Not having these essential positions filled is a serious problem when it comes to the safety and well-being of all Illinois residents," said Joyce. "As a co-chair, I believe we will be able to understand the implications and bring light to the issue."
Joyce's appointment to the task force us effective immediately and expires January 2025.