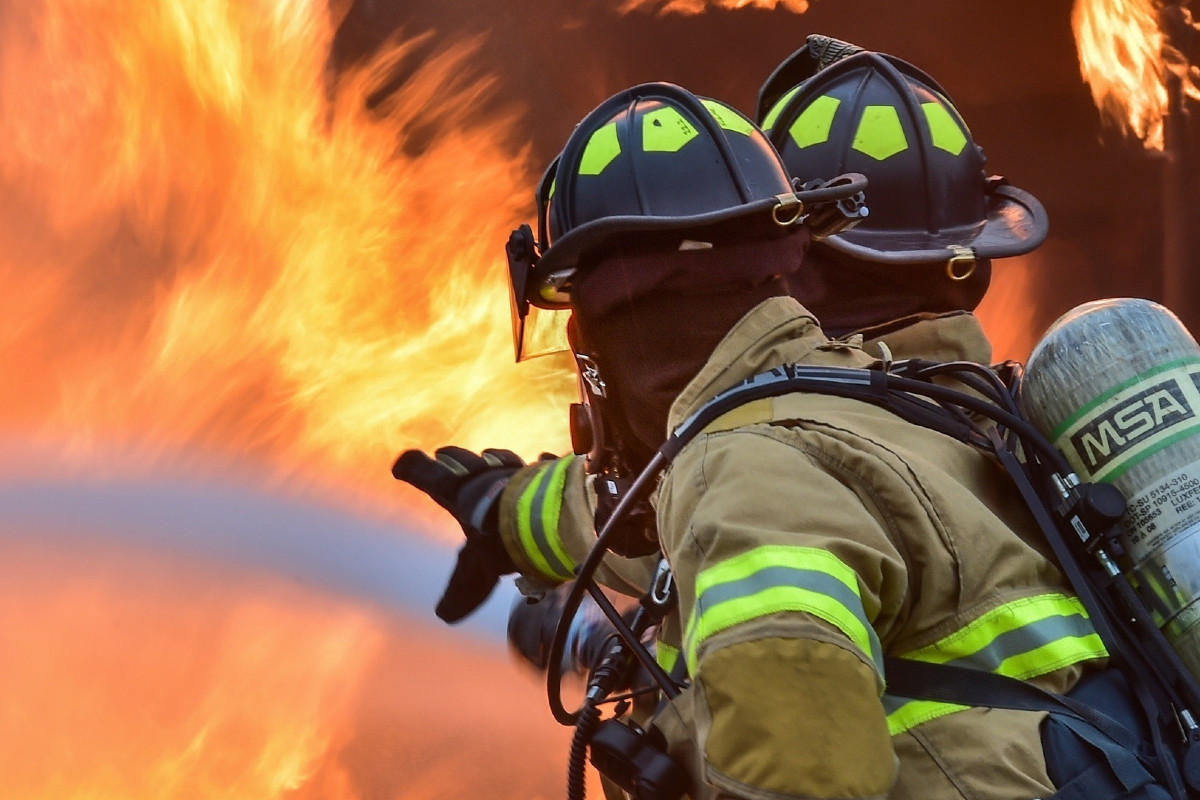 ESSEX – To support the families of fallen first responders, State Senator Patrick Joyce signed on as a chief co-sponsor to a new state initiative to ensure line-of-duty benefits are adequately funded.
"First responders put their lives on the line any time they clock in for a shift," said Joyce. (D-Essex). "When someone tragically loses their life on the line of duty, that loss is extremely painful to not only the community, but to their family. Families are already mourning the loss of a loved one – they don't need the added financial stressors."
In each year's budget, the General Assembly appropriates funding for line-of-duty death benefits. In the event that insufficient resources are available, Senate Bill 4229 guarantees families receive their owed benefits.
"First responders and their families deserve to know they have the support and benefits they need, regardless of what happens," said Joyce. "When families lose a loved one behind the line, we owe them a debt that can never be repaid."
Senate Bill 4229 can be brought up as early as the upcoming fall veto session.
###