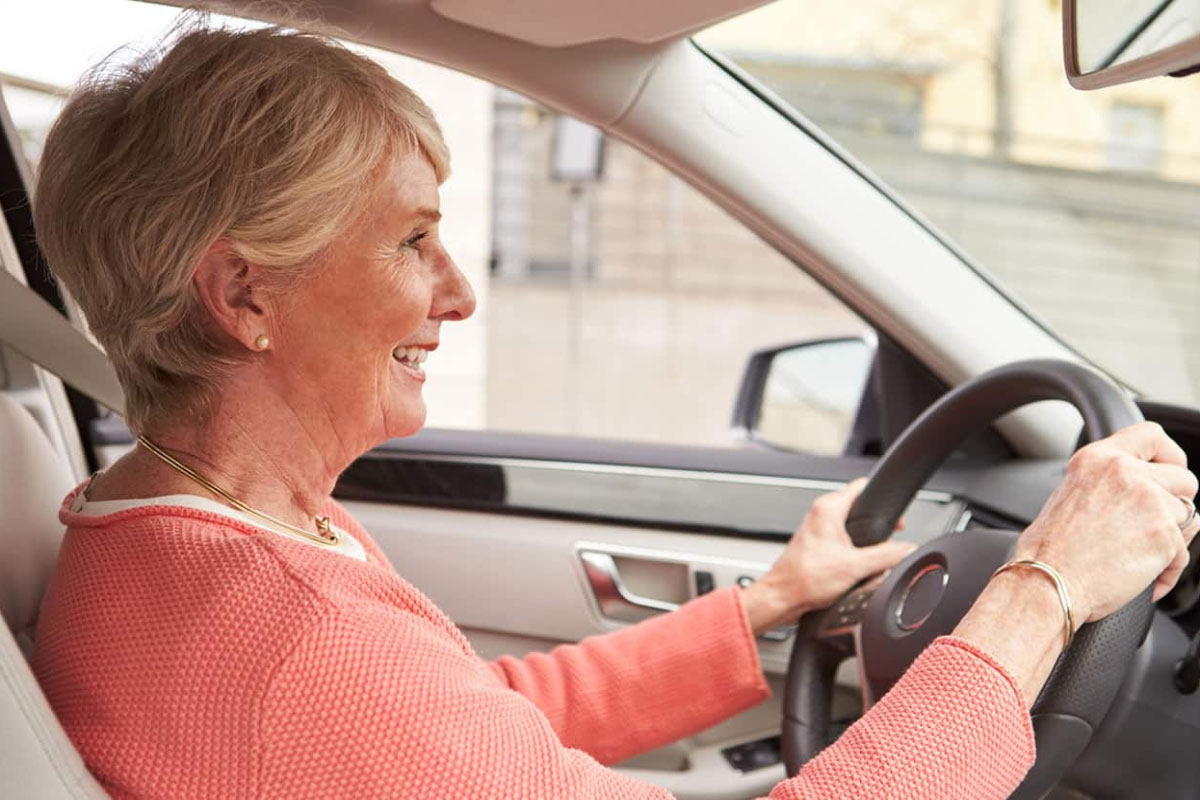 SPRINGFIELD – A measure reducing the registration fee for older Illinoisans was signed into law this month under legislation supported by State Senator Patrick Joyce.
"This new law is especially helpful to those on fixed incomes," said Joyce (D-Essex). "We are all facing the burden from rising prices and inflation, it's good to provide relief where we can."
The measure would reduce the vehicle registration fee for vehicle owners and their spouses from $24 to $10 if they qualify or have been approved for benefits under the Senior Citizens and Persons with Disability Property Tax Relief Act.
Under the act, an individual qualifies if they are 65 years of age or older or if a single person's income is less than $33,562 a year and less than $44,533 for a couple.
The legislation is effective Jan. 1, 2023.