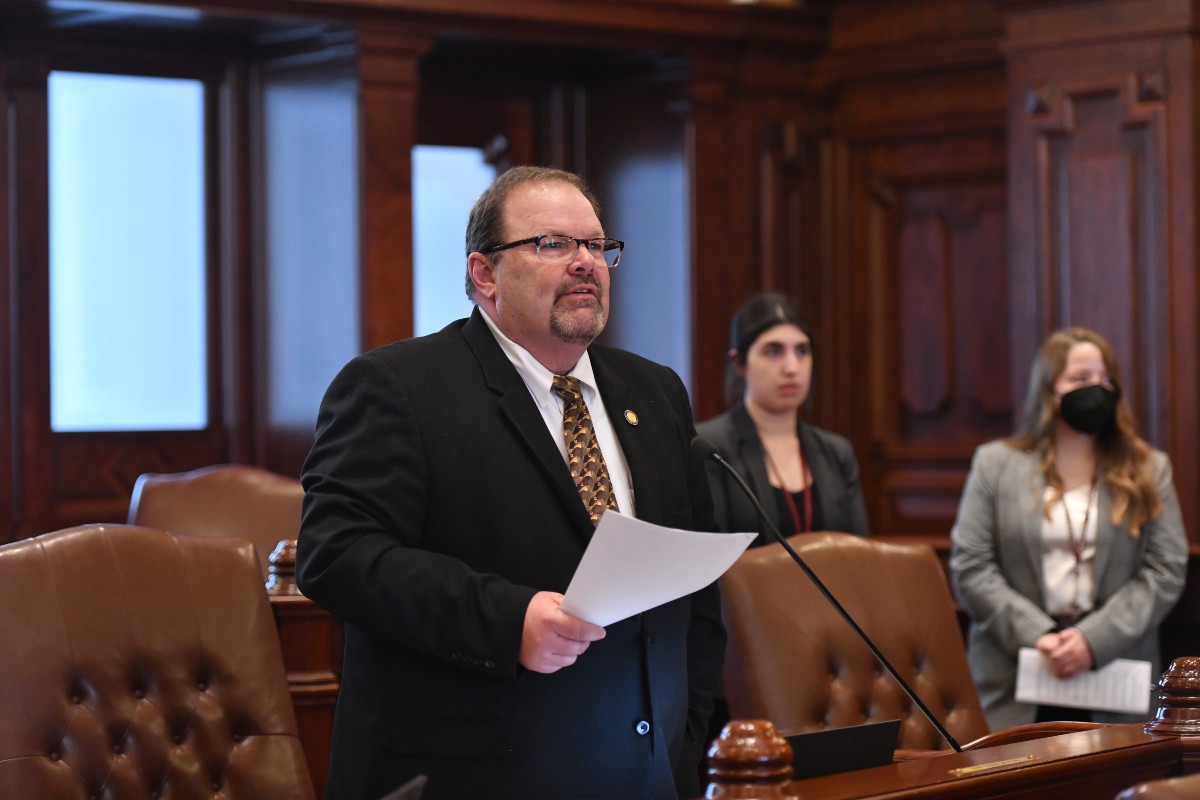 SPRINGFIELD – In an effort to provide law enforcement agencies with new tools to recruit and retain officers, State Senator Patrick Joyce supports a new law signed on Tuesday.
"We are taking the nationwide rise in crime seriously by providing law enforcement more tools to recruit and retain officers," said Joyce (D-Essex). "This new law aims to help the law enforcement community deal with the pain of staff shortages we are seeing across every industry."
House Bill 3863 provides grants to law enforcement agencies for hiring and retention of officers. Funds can be used for mental health care for officers, safety equipment and training, or improvements in jails.
House Bills 3863 is now signed into law and is effective immediately.
###