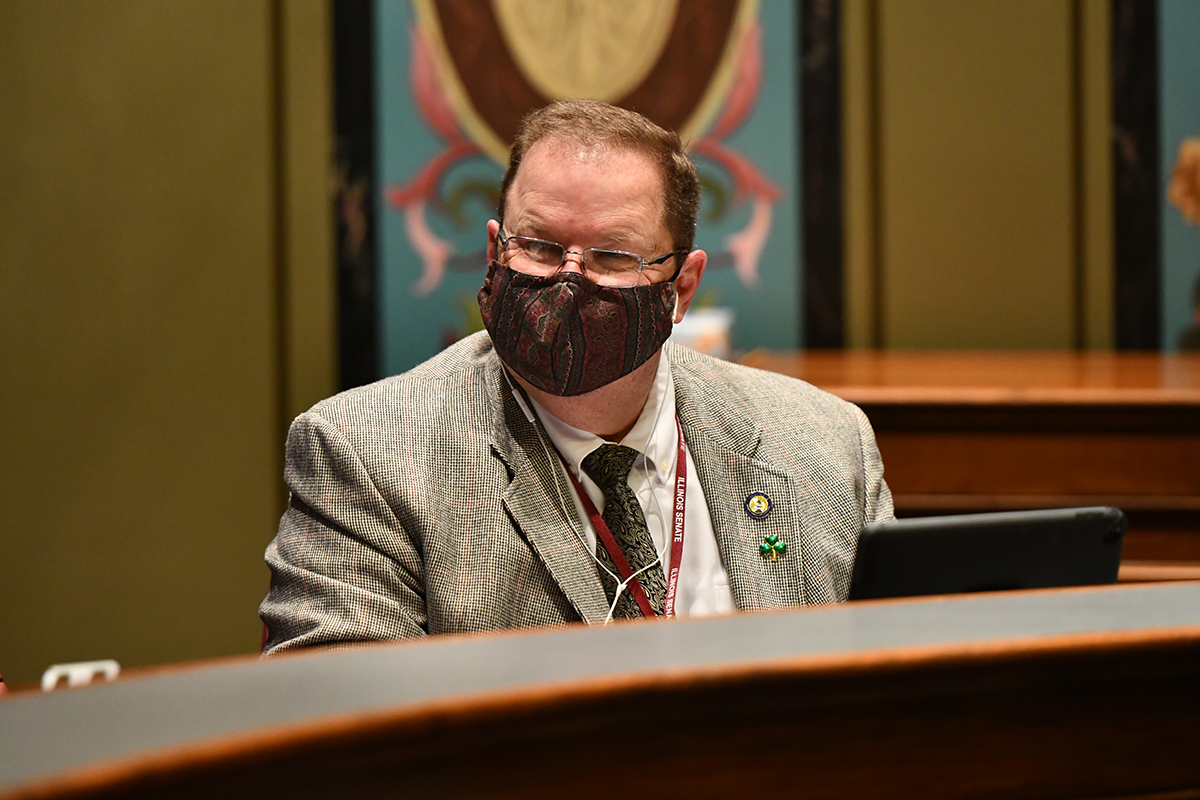 CHICAGO HEIGHTS – Bethel Family Resource Center is set to receive $400,000 in funding for pre-apprenticeship programs in the trades, State Senator Patrick Joyce (D-Essex) announced Friday.
"Pre-apprenticeship programs play a vital role in our skilled labor force," Joyce said. "This funding will provide opportunities for individuals looking to start a career in the trades."
A total of $9.6 million awarded to 23 organizations will help support pre-apprenticeship training programs across the state. This funding will increase the talent pool of candidates from all backgrounds.
Bethel Family Resource Center has served the Chicago Heights community for over 40 years. They provide more than 15 programs that develop economic and educational opportunities for local residents and families. More information about what the community center offers is available here.
The funding comes from the Illinois Works Jobs Program Act as part of Rebuild Illinois, which provides Illinois residents access to jobs created by state capital projects. Pre-apprenticeship programs offer a structured pathway to help graduates transition to a full apprenticeship program in construction and building trades.
"Apprentice programs are extremely competitive," Joyce said. "Investment that directly provides more access into these programs is a step in the right direction."
Visit the Illinois Department of Commerce and Economic Opportunity's website for more information about these programs.