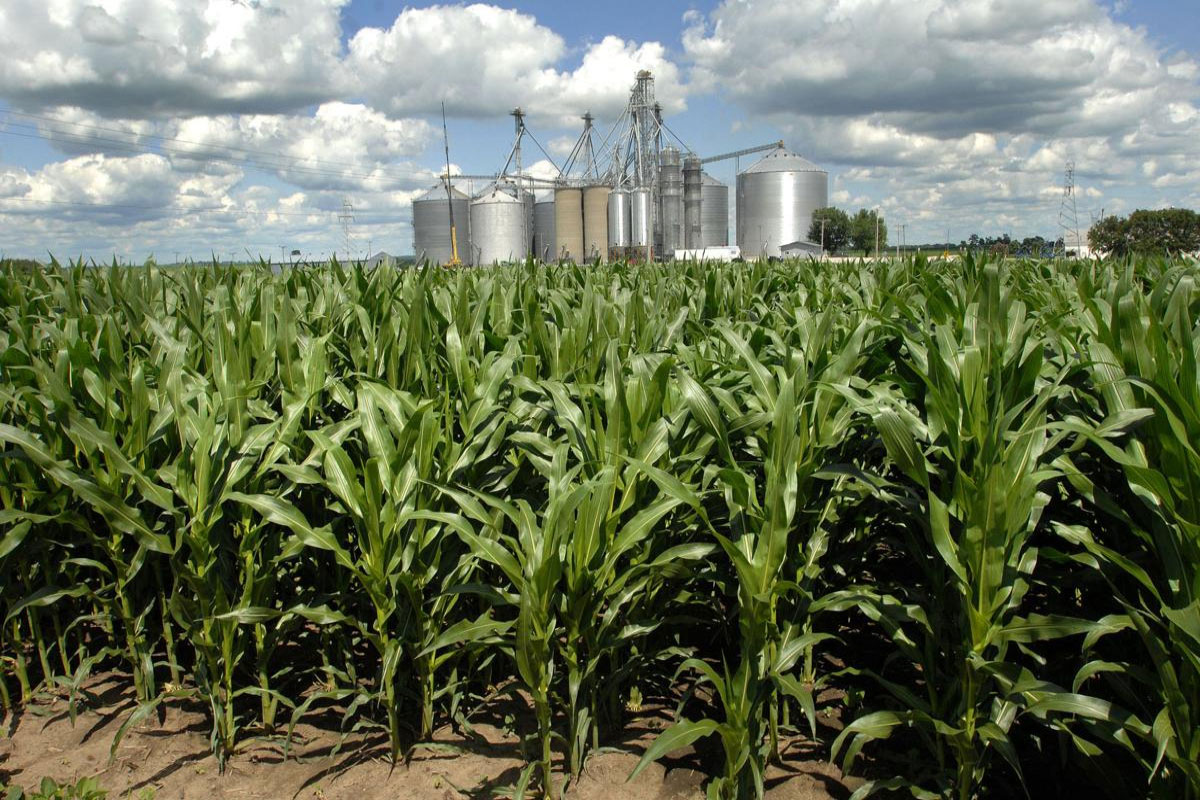 SPRINGFIELD – Recently passed laws to help support the Illinois agriculture industry took effect Jan. 1, and State Senator Patrick Joyce (D-Essex), chair of the Senate Agriculture Committee and a fourth-generation farmer, is excited to see the positive change that will come from this new legislation.
"Agriculture is a vital industry across Illinois," Joyce said. "I'm proud to have worked alongside my colleagues this past spring on issues that help our agriculture industry thrive."
Legislation that took effect in the new year includes:
SB 1245: Starting this year, the Illinois Department of Natural Resources is required to announce, via a statewide news release, the dates, shooting hours, sites and counties that are open for deer hunting between Sept. 1 and Feb. 15.
SB 1624: Under this law, agricultural sciences and agricultural education to count as requirements for university admission.
"My colleagues and I were able to work hand in hand with the leaders of the state's agricultural industries to implement these new laws," Joyce said. "I look forward to seeing what we will be able to accomplish in the upcoming spring session."
To view a full list of new laws that took effect Jan. 1, visit the Illinois Senate Democratic Caucus website.