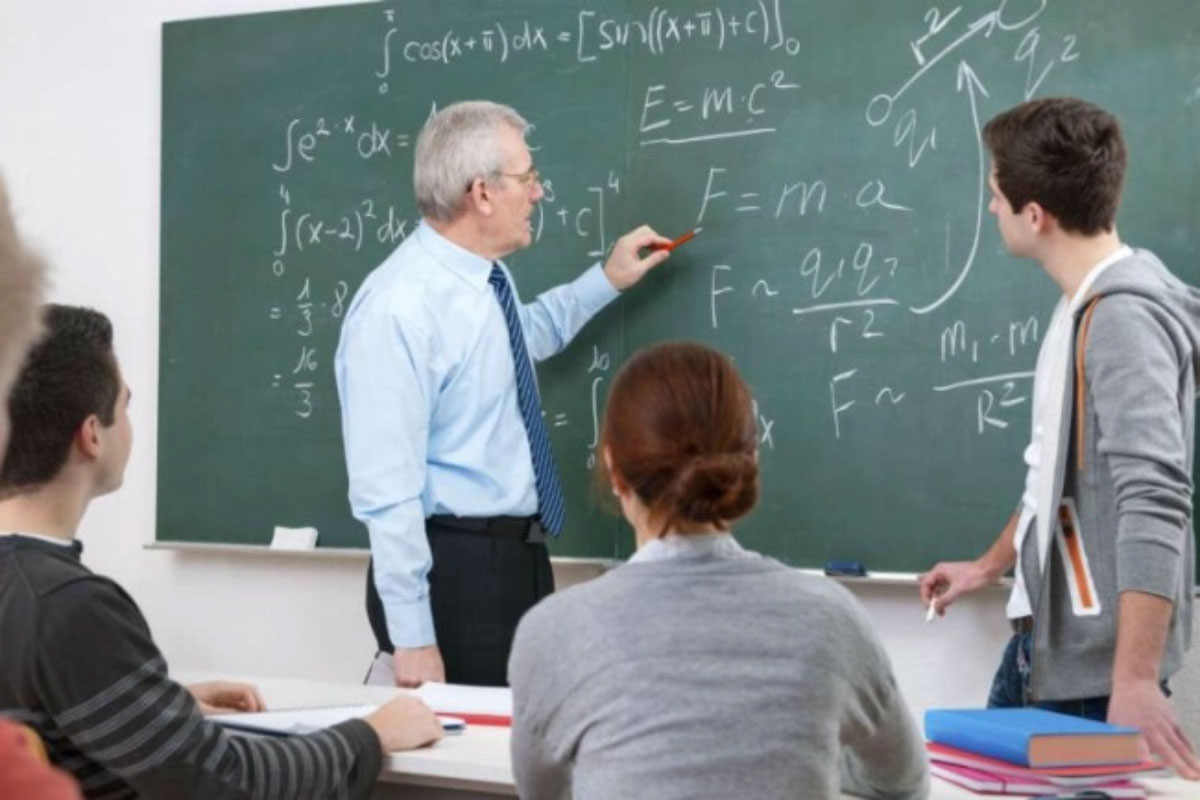 SPRINGFIELD – In an effort to address the substitute teacher shortage in Illinois, State Senator Patrick Joyce (D-Essex) has introduced a bill that would increase the number of hours a retired teacher may work without impairing their retirement status.
"The pandemic has put a strain on the already-shrinking pool of teachers," Joyce said. "As more school districts transition from remote learning to in-person instruction, some will be faced with challenges in hiring substitute teachers."
Currently, Illinois law allows retired teachers to substitute teach for up to 120 days or 600 hours without jeopardizing their retirement status. Because retired teachers often return to work as substitute teachers, Joyce's initiative would create a yearly, rather than lifetime limit: Retired teachers could substitute teach for 100 days or 500 hours each school year beginning July 1, 2023.
"There's no question that something must change," Joyce said. "The goal of this legislation is to increase the pool of qualified substitute teachers for school districts while allowing former teachers to maintain their retirement status."
Senate Bill 1989 passed the Senate Education Committee Tuesday and now goes to the full Senate.