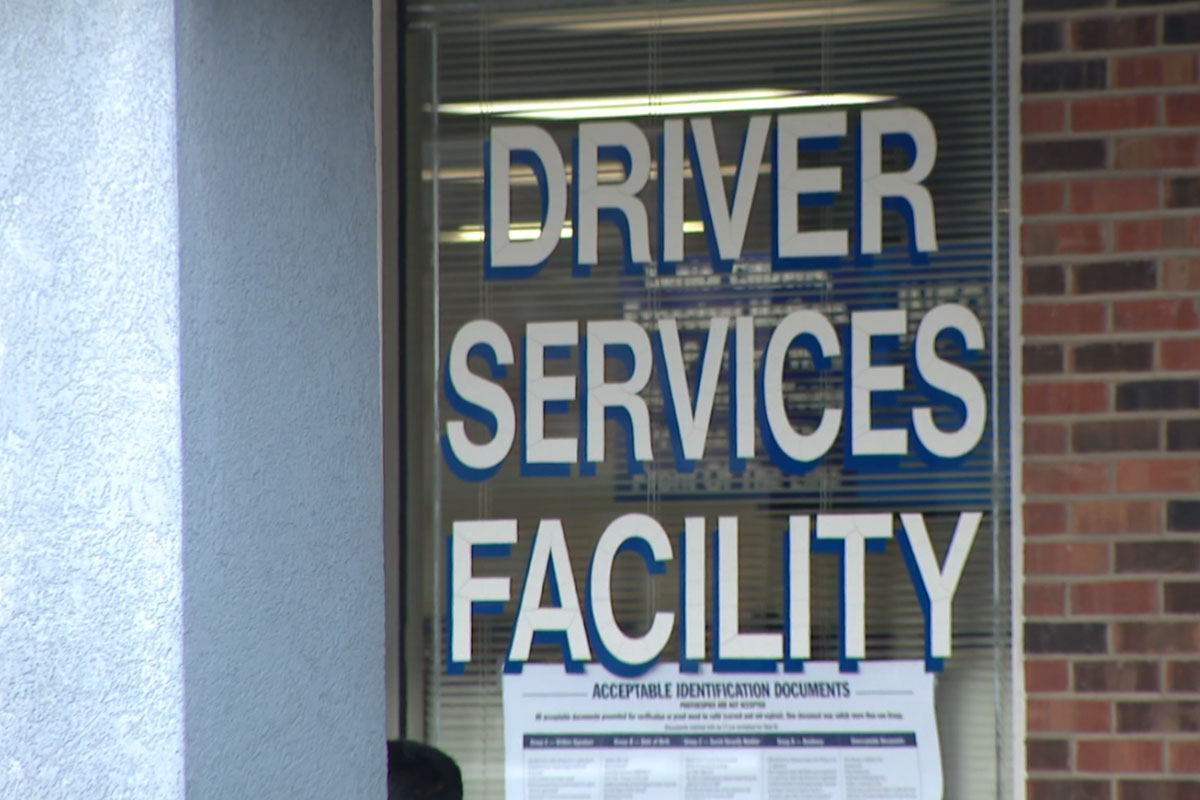 CHICAGO HEIGHTS – State Senator Patrick Joyce (D-Essex) is reminding motorists who have been unable to visit a driver services facility to renew their driver's licenses and purchase vehicle stickers online, especially while the Chicago Heights driver services facility is closed.
"Until drivers in Chicago Heights have a convenient facility to visit to renew and pay fees, I encourage folks to take full advantage of the online services available on the secretary of state's website," Joyce said. "While we work to reopen the facility in Chicago Heights, this is the best option for drivers."
Online transactions can be conducted on the secretary of state's website at www.cyberdriveillinois.com.
The secretary of state offers a wide range of services online, including purchasing license plate stickers and renewing driver's licenses and ID cards.
To renew license plate stickers online, residents will need a registration ID and PIN, which are located on the renewal notice and registration card – which most people keep in their vehicle's glove compartment. Vehicle owners may then visit www.cyberdriveillinois.com and click on "License Plates Renewal" under Online Services.
"My goal remains serving the public to the best of our ability during the pandemic, and reducing facility wait times while prioritizing the health and safety of customers and employees," said Secretary of State Jesse White. "Those who conduct business online help shorten the line for those who must visit a facility."
Joyce is also reminding motorists that all expired driver's licenses and ID cards are now valid until Aug. 1, 2021. This extension does not apply to commercial driver's licenses (CDL) and CDL learner's permits.