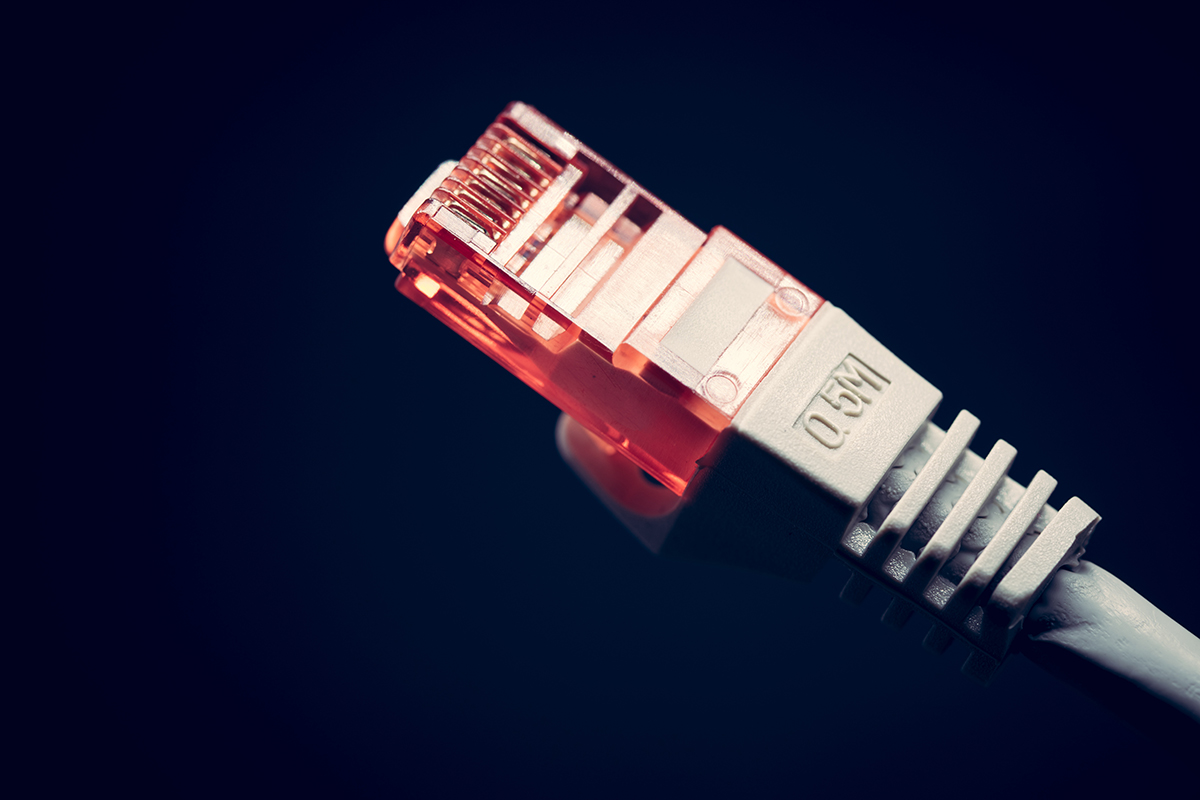 PEMBROKE TOWNSHIP – State Senator Patrick Joyce (D-Essex) is encouraging local businesses and nonprofits to apply for Connect Illinois grants to help expand broadband to underserved communities.
"Businesses and schools continue to rely heavily on internet access to coordinate virtual learning and conduct business, yet so many communities lack access to a high-speed internet connection," Joyce said. "These grants will help us expand broadband access more quickly, efficiently and effectively across our rural communities."
Connect Illinois is the state's $420 million plan to provide necessary internet access to every Illinois community by 2024. In the first round of grants, funding was awarded to 28 projects across Illinois, which are expected to expand internet access to more than 26,000 homes, businesses, farms and community institutions across the state.
Eligible applicants for the second round include internet service providers, rural cooperatives, nonprofits and local governments. Awardees may receive up to $5 million per project in matching funds. All Connect Illinois projects must meet the minority business participation requirements of the State of Illinois' Business Enterprise Program.
The application for this round of grants will remain open through February 2021. More information on this grant program can be found on the Illinois Department of Commerce and Economic Opportunity's website.