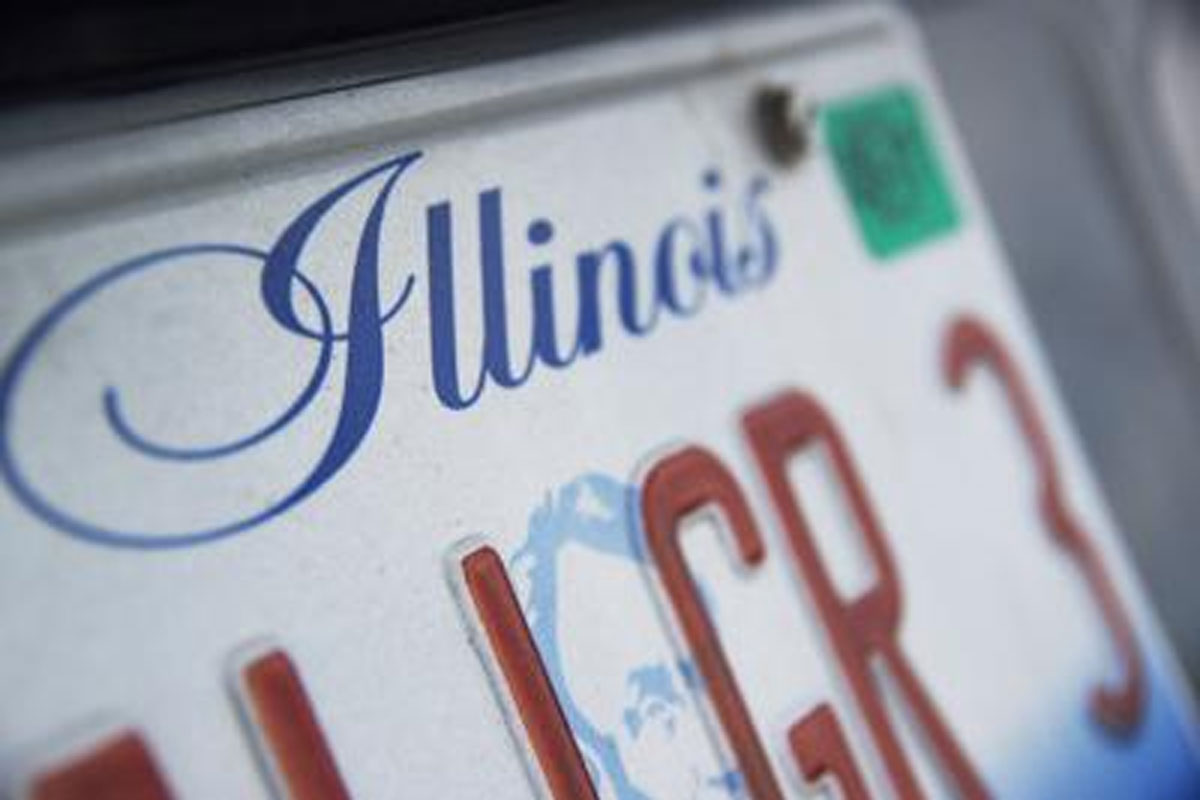 CHICAGO HEIGHTS – To allow motorists to renew their driver's licenses and purchase vehicle stickers without visiting a driver services facility, State Senator Patrick Joyce (D-Essex) will host a free mobile unit event in partnership with the secretary of state's office Tuesday, Sept. 22 from 10 a.m. to 2 p.m. at the Chicago Heights Park District, located at 1400 Chicago Road.
"Because of the ongoing public health crisis, some drivers haven't been able to renew their driver's licenses or vehicle registrations in person," Joyce said. "Drivers will have a safe and convenient way to make those transactions without having to visit a DMV by attending the secretary of state's mobile unit event."
The unit operates like a DMV office and offers driver's license renewals, identification cards and license plate stickers. Attendees must wear face coverings, and social distancing rules must be followed.
Joyce is reminding residents that the deadline to obtain a REAL ID has been extended an additional year to Oct. 1, 2021, and REAL ID services will not be available at the mobile unit.
With questions or for additional information, contact Senator Joyce's office at SenatorPatrickJoyce.com or call 708-756-0882.