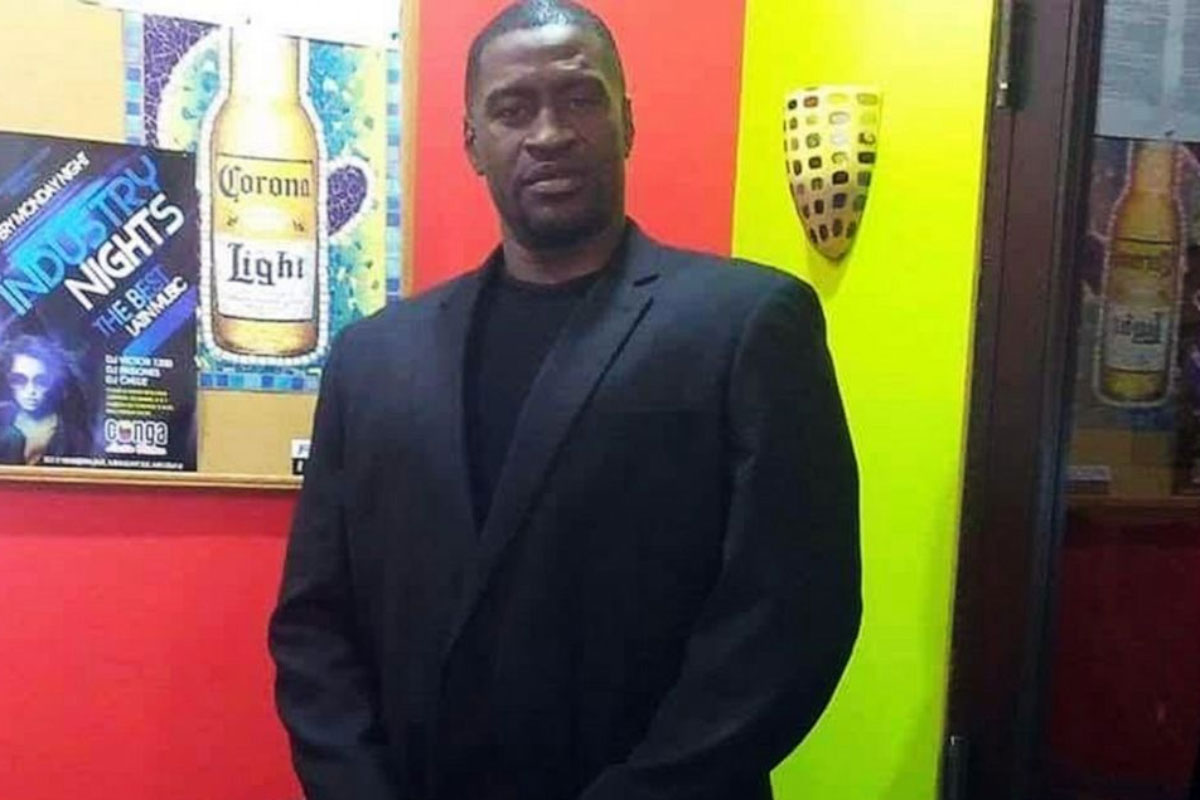 CHICAGO – A jury found ex-police officer Derek Chauvin guilty of murdering George Floyd, nearly a year after the world watched Floyd's death on tape. State Senator Mattie Hunter (D-Chicago) released the following statement:
"While I'm pleased that the jury made the right decision, this verdict will not bring George Floyd back. As a country, we still have a long way to go to fully eradicate racism.
"I will continue to work with my colleagues to enact legislation that rectifies some of the horrors Black, Brown, and other marginalized communities have had to endure at the hands of police and other branches of government struggling with built-in racist policies and cultures.
"I hope that this verdict brings some sense of resolve to George Floyd's family and that the dialogue on how to better race relations continues in this country.
"We have to be better, and we all have a part to play to ensure there are no more tragedies like the murder we witnessed last summer."