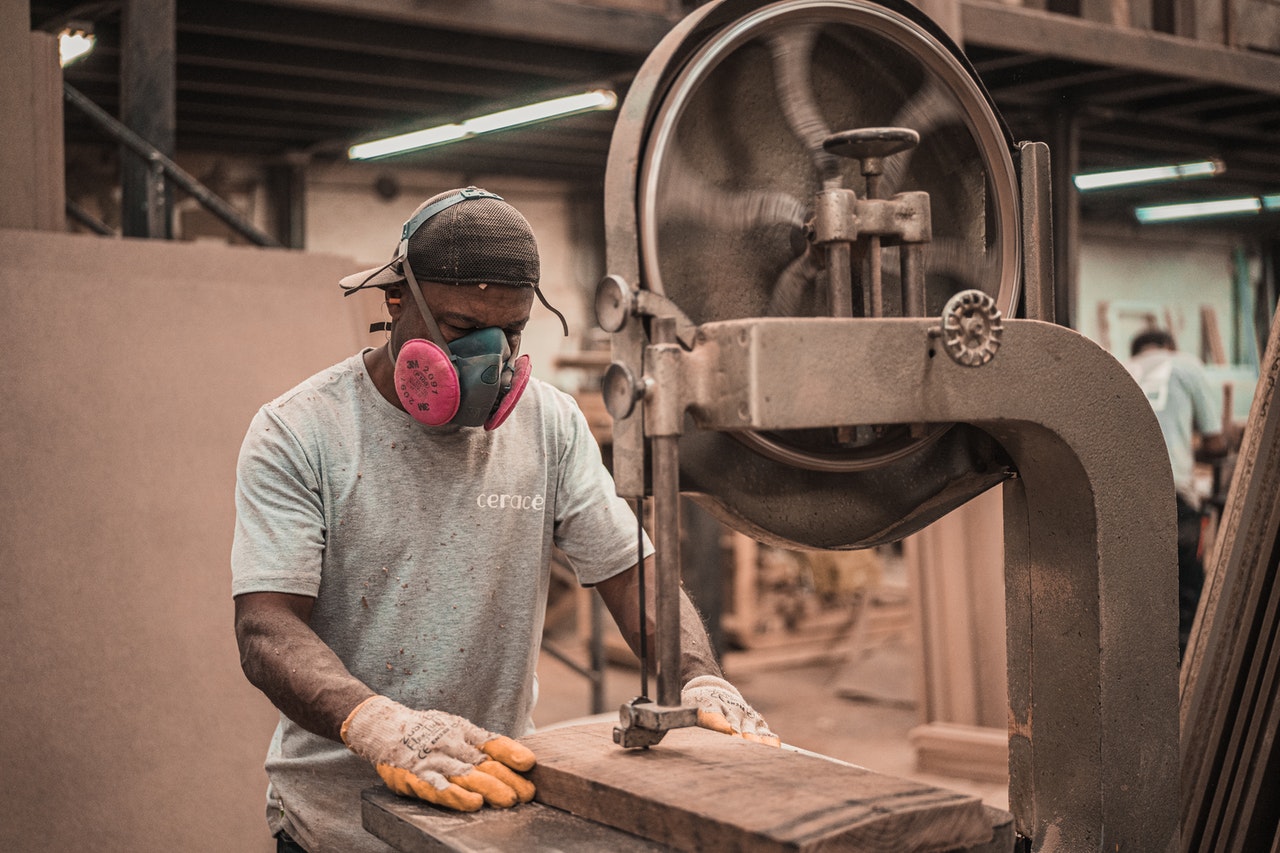 CHICAGO – During Thursday's joint Senate hearing on age, equity, workers' rights and consumer protection, Senator Mattie Hunter (D-Chicago) advocated for increased protection among minority workers and consumers.
The U.S. Department of Labor in October released a wage report for the third quarter of this year, revealing that Black workers on average earn 72% of what white men earn. Broken down by gender, Black men earn 77.5% of what white men earn, while Black women make only 68.5%. In Chicago specifically, wage gaps grew significantly over the last several decades, causing what UIC researchers call "a growing exodus" of Black Chicagoans.
"System racism in the workplace robs workers of opportunities to earn a living and advancement in their careers, not to mention that such working environments are emotionally draining and can be psychologically damaging to anyone who has to endure persistent discrimination in their workplace," Caitlyn McEllis, the chief counsel of legislative affairs and public interest at the Illinois Attorney General's office, said during the hearing.
Black and Latinx workers are more likely to encounter wage debt which can include unlawful reductions, withholding tips, misclassification, or being paid lower than minimum wage.
More than that, the financial impact of predatory schemes are shouldered by African Americans and low-income consumers, often because they are in more need of money and less likely to report to authorities, according to McEllis.
The committee also heard from Renee Hatcher, an assistant professor of law and director of the Community Enterprise & Solidarity Economy Clinic at UIC John Marshall Law School. Hatcher noted that in the last few years, Illinois was among the top of the list in national Black unemployment rate, with the unemployment rate of Black people being twice that of their white counterparts.
"Minority workers deserve so much better," Hunter said. "They work hard yet experience the highest rates of wage theft and discrimination. Black and Brown people deserve dignity and a job that values them. They deserve equal pay and equal opportunities to advance in their careers. I will continue fighting until the system recognizes their full worth."