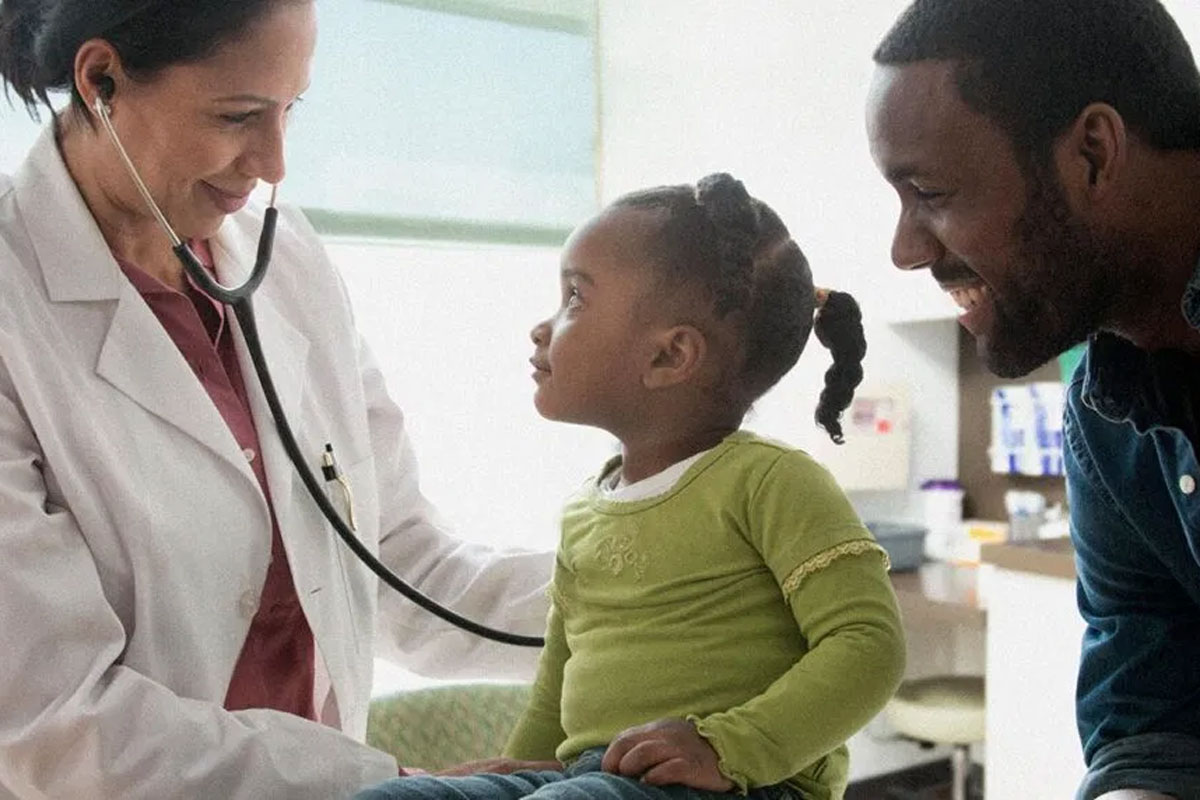 CHICAGO – The Illinois Legislative Black Caucus held a joint hearing Friday to discuss the need for cultural competency among professionals in the health care industry, where State Senator Mattie Hunter (D-Chicago) advocated for increased implicit bias training and anti-racist practices to ensure equity for patients of color.
"Structural racism must be examined in every facet of the health care system," Hunter said. "It's crucial that Black and Brown patients have access to health professionals that look like them, or at the very least, understand their circumstances. We need more diversity in the industry, with professionals who understand the inequities Black and Brown patients face, especially in terms of maternal mortality."
Hunter and fellow legislators heard a proposal from Karie Stewart and Jeanine Logan, certified nurse-midwives, who want to bring a women's health and birth center to the South Side of Chicago.
They pointed out that 24.6% of Black women in Chicago are not getting adequate prenatal care, as compared to 11.3% of white women. Rates of premature birth and infant mortality are higher in the Black community as well.
"Women living in these communities already have greater economic hardships and are also disproportionally affected by severe maternal morbidity and maternal mortality," Logan said. "In Chicago, non-Hispanic Black women have the highest rates of severe maternal morbidity, as well as the highest rates of pregnancy associated mortality."
Legislators also heard from panelist Brigid Leahy, director of government relations at Planned Parenthood of Illinois, who recommended the General Assembly consider a number of legislative measures including adding Doula services to Medicare, requiring hospitals and care centers to require protocols for postpartum coverage and securing more funding for health care centers to provide services for communities of color to help combat Black maternal mortality.