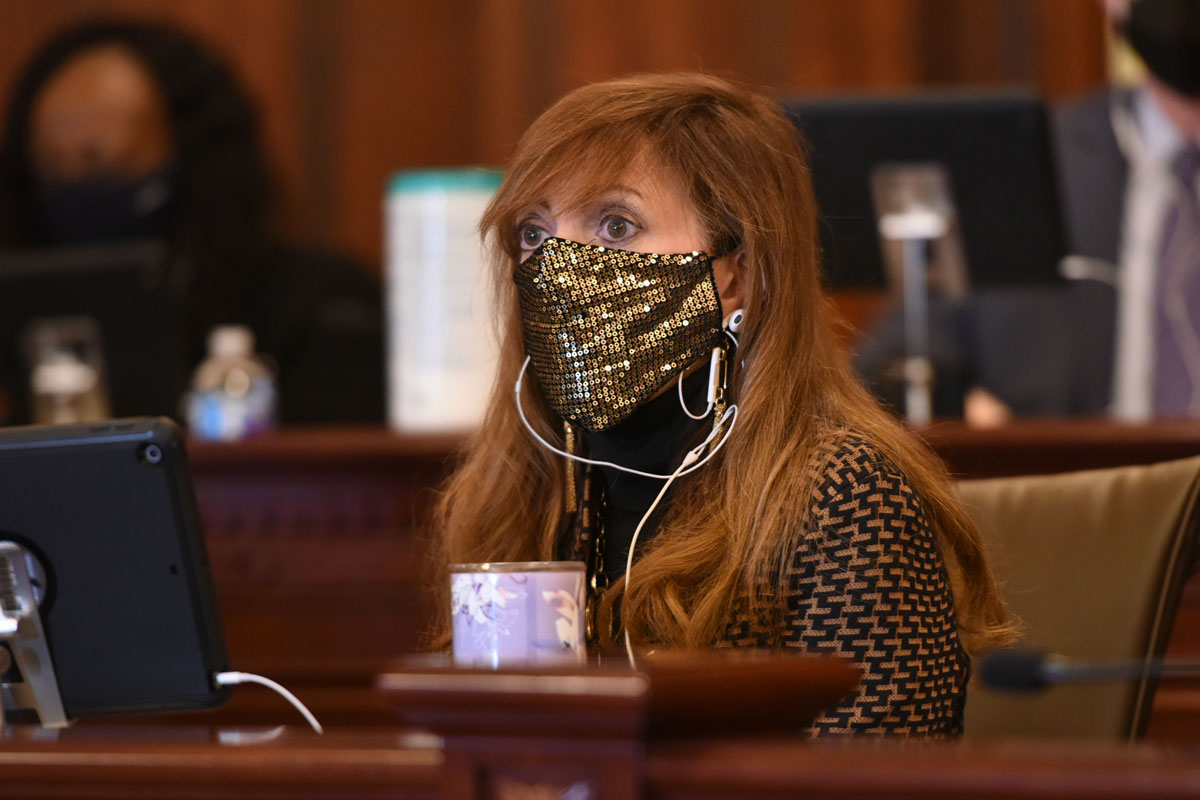 SPRINGFIELD - Educators throughout the state spend their own money for classroom supplies and materials with no expectation of repayment, but that will change if State Senator Linda Holmes' (D-Aurora) Senate Bill 1143 becomes law. The measure passed the full Senate Thursday.
"Our school funding falls short of what materials students need in the classroom, and I'm pleased we can offer support in the gap between what district funding affords and how much educators are voluntarily spending out of their own pockets for these items," Holmes said.
Senate Bill 1143 amends the Illinois Income Tax Act to allow a tax credit in the amount paid by the educator or other school staff for classroom-based instructional materials to an amount equal to the expenses, but not to exceed $300, beginning in taxable year 2023. In current law, the maximum credit allowed is $250.
"Educators need our support for the extra efforts they make at their own expense," Holmes said. "Many children would go without necessary supplies they don't have, but they cannot get the full benefit of education without all the needed tools. It's time we pay them back."
At the highest reported amount in record, teachers spent an average of $750 on school supplies out of pocket during the 2020-2021 school year. Thirty percent of teachers spent $1,000 or more on school supplies (Source: AdoptAClassroom.org's 2021 Teacher Spending Survey). Purchases often include professional development books, office supplies, tissues, art supplies, snacks for students who don't have food at home, and clothing.
SB 1143 was approved by the Senate Thursday and will now head to the House of Representatives for their consideration.