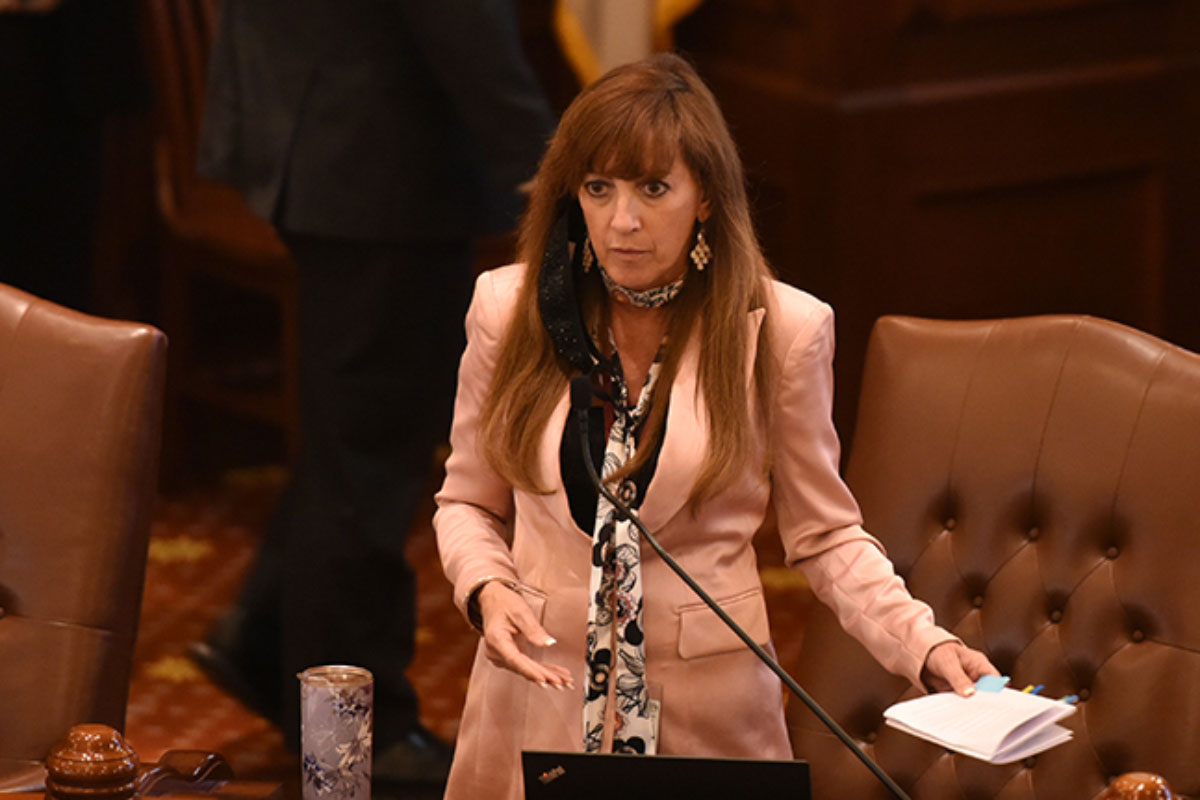 AURORA – The Illinois Department of Employment Security and Illinois Department of Innovation and Technology have launched a new identity verification and multi-factor authentication solution for IDES' unemployment insurance benefits system, according to Assistant Majority Leader and Senate Labor Committee Chair Linda Holmes (D-Aurora).
"During the course of the pandemic, IDES experienced problems with security for the accounts and personal information of unemployed Illinoisans filing claims. States across the nation experienced fraud as unemployment hit unprecedented levels," Holmes said. "This new ILogin system will strengthen existing protections for users and help the agency find and deal with fraudulent activity attempts."
According to IDES and DoIT officials, ILogin will give claimants a simpler, more secure process to protect their personal information throughout the process of their claim. Current users will need to establish new accounts and receive new usernames and passwords. They will undergo an identity proofing registration process as part of the new account system setup when accessing ILogin.
"As a champion of House Bill 2643, which addressed major weaknesses in our unemployment system revealed by the pandemic, I'm pleased to see this significant advance using the resources IDES has been provided for these purposes," Holmes said. "This improvement is a major step in addressing the needs of the agency and the Illinoisans in need of assistance."
Holmes was the lead Senate Democrat on the Unemployment Insurance Agreed Bill process last winter and early this year, and serves as chair of the Senate Labor Committee.