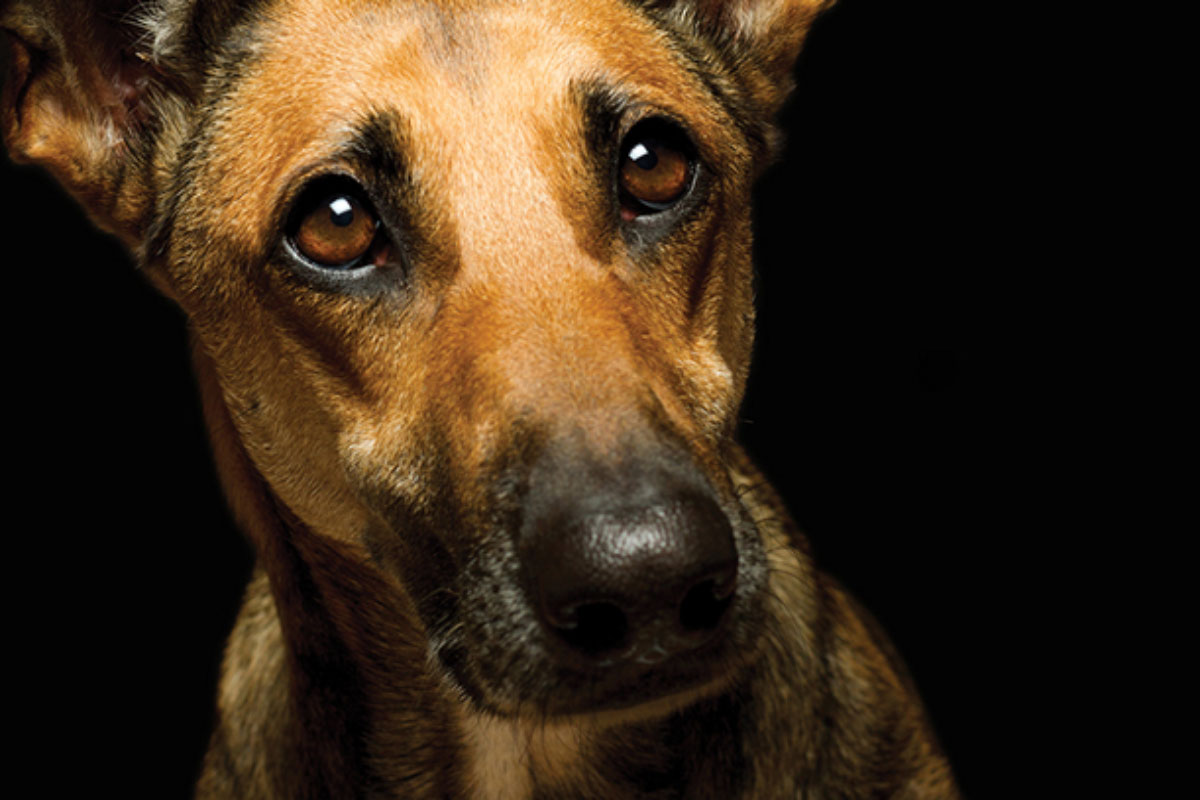 SPRINGFIELD – An animal abuser has no place in a home with animals. State Senator Linda Holmes' (D-Aurora) House Bill 168 has been signed into law by the governor, allowing a court to prohibit an animal abuser from owning or living with others who own animals.
"Anyone convicted of felony offenses like torture, mutilation and animal fighting should have no privilege to own or live with an animal for a reasonable period of time," Holmes said. "Just as some people who are domestic violence perpetrators continue their behavior, animal abusers may have multiple offenses. No animal should be subjected to this cruelty."
This legislation includes preventing a defendant with multiple offenses from living with someone who owns animals. Regardless of any imposition, these individuals have proven they are dangerous to animals and should be barred from contact or possession for a specified period of time. If a defendant is convicted of a lower-level offense, the judge has discretion to consider the circumstances when deciding the length and limitations of the prohibition. This could range from a minimum of 1 year for a misdemeanor offense to a minimum of 5 years for a felony offense.
"Just as with people, repeated animal cruelty needs an intervention to keep offenders from potential new victims," Holmes said. "Preventing future cruelty to animals can help save local agencies' and shelters' resources. This is a positive solution to a challenging issue."
The new animal cruelty law will take effect January 1, 2022.