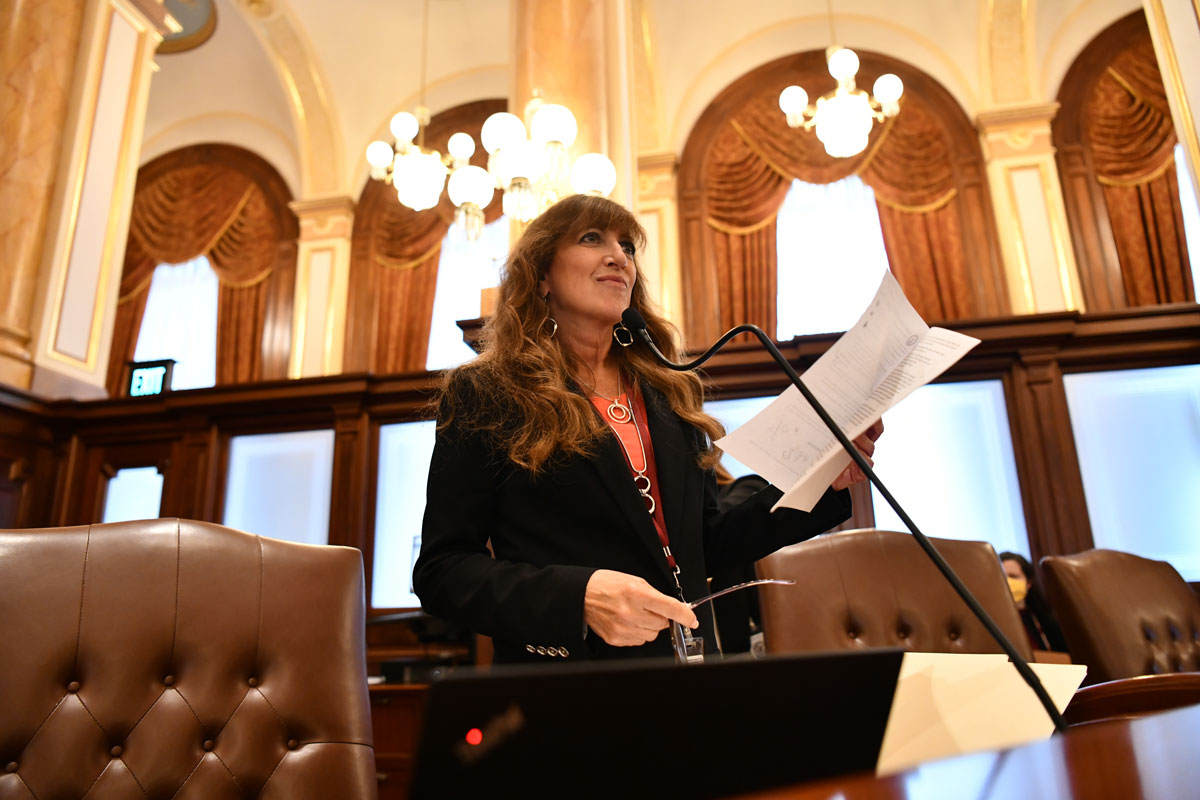 AURORA — Assistant Majority Leader Linda Holmes (D-Aurora) is pleased to see the state has invested $9 million to boost revitalization among small businesses through the community navigator outreach program. She believes this investment, along with recent news that the state's fiscal outlook ratings are improving, bode well for the state's economic recovery.
"The community navigator program helps small businesses navigate billions in available financial assistance from the state and the Small Business Administration through the American Rescue Plan Act," Holmes said. "The 42nd District can benefit from economic recovery grants, put employees back to work and continue rebuilding our economy post pandemic."
Community navigators perform outreach to small, minority and hard-to-reach businesses to make them aware of available relief funds and help them recover from losses suffered during the pandemic.
Holmes said fiscal ratings bumps from Fitch and Moody's complement this small business investment, and further demonstrate Illinois' responsible budget decisions to pay back federal borrowing, pay down a backlog of bills, and cut general fund spending by approximately $1 billion since fiscal year 2020.
In the most recent budget, the state increased education funding by $350 million, made its full pension payment, and fully funded local governments.
"If we keep passing responsible, balanced budgets, we'll earn ratings upgrades and save the taxpayers money," Holmes said. "The better our rating, the less we have to pay in interest costs when the state borrows money."
Holmes chairs the Illinois Senate Labor Committee.