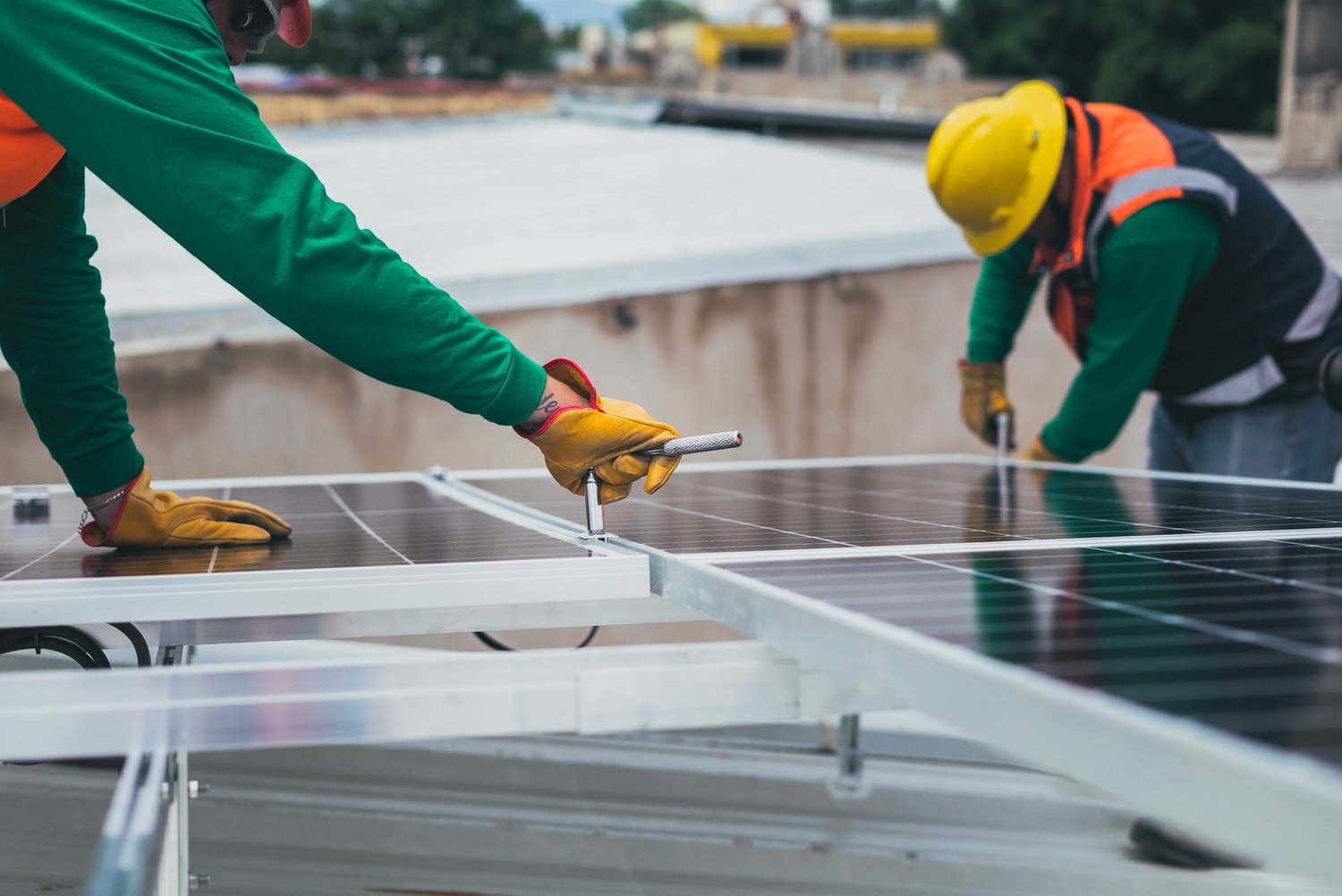 CHICAGO – State Senators Bill Cunningham and Cristina Castro applauded a new investment of $37.9 million in the Illinois Clean Jobs Workforce Network Program to create a network of CEJA Workforce Hubs, a significant step toward rebuilding an equitable and sustainable future.
"The State of Illinois is doing our part to build a clean energy future with a thriving economy," said Cunningham, a Democrat who represents a portion of Chicago and the Southwest Suburbs. "We are also doing our part to ensure that we are setting the industry up for success with a diverse and qualified workforce that can get the job done."
The Illinois Clean Jobs Workforce Network Program facilitates access to training and nationally recognized certification in alignment with the Clean Jobs Curriculum Framework to produce qualified candidates for entry-level energy jobs. Career readiness services include an introductory bridge training program and two job-specific training programs in the clean energy field that will be determined by each hub according to local clean energy workforce needs.
"Illinois has been leading the clean-energy revolution, and we are leading the way with our clean energy workforce as well," said Castro (D-Elgin). "Between CEJA and the federal Inflation Reduction Act, there is going to be incredible demand for a workforce that knows their way around a wind turbine."
Each hub will coordinate with community partners to recruit trainees who can receive stipends and access support services through the program's barrier reduction funding, which provides funding to overcome barriers in order for all workers to take part in the clean energy economy. Hubs will also partner with employers to fast-track workforce entry and provide transition services to people who complete the training programs.
Eligible organizations can apply for funding to serve as a regional clean energy training hub under this program. Qualified entities include community-based organizations such as nonprofits, community colleges and local governments that provide employment skills, training or related services. By statute, the hubs will be located in each of the 13 designated geographic areas: Alton, Aurora, Carbondale, Champaign, Chicago, Danville, Decatur, East St. Louis, Joliet, Peoria, Rockford and Waukegan.
Entities can apply until Sept. 1 at 5 p.m. for grants ranging from $1 million to $5 million. This includes funding under the Illinois Clean Jobs Workforce Network Program and the Barrier Reduction Program.
Visit the DECO website to apply. For application assistance, email This email address is being protected from spambots. You need JavaScript enabled to view it..
###