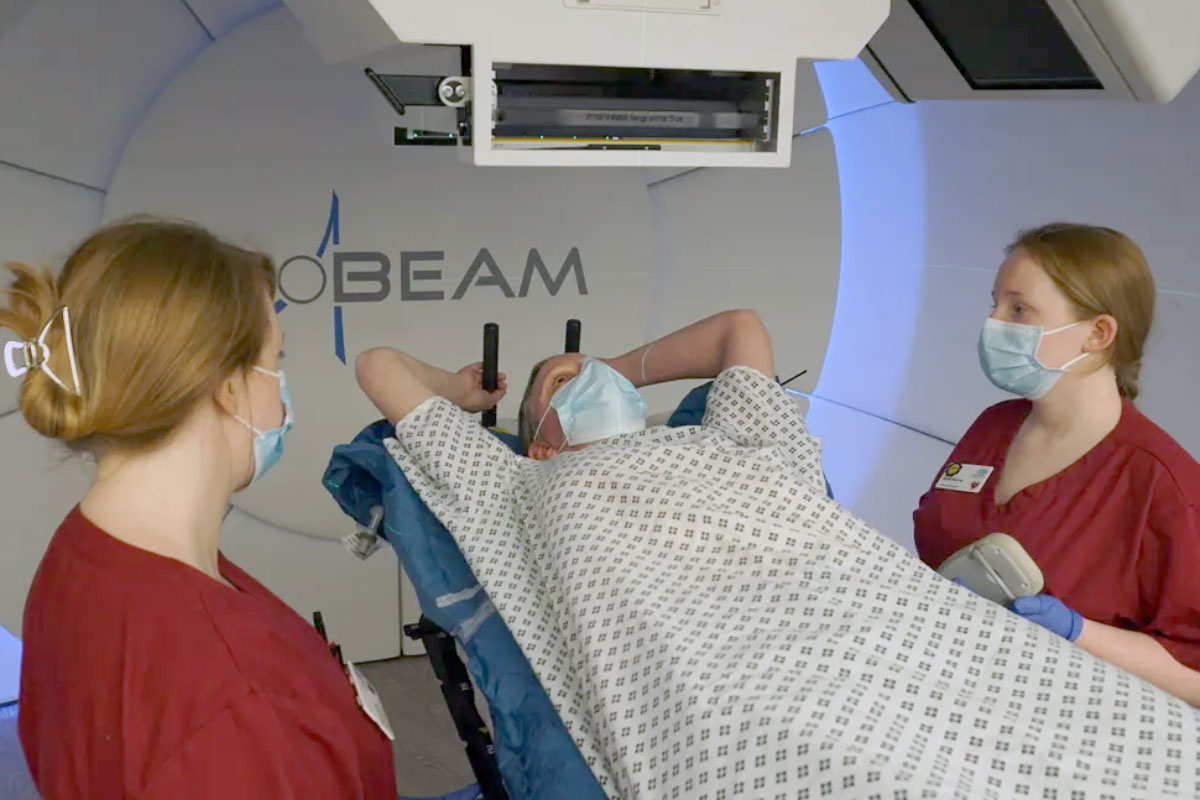 SPRINGFIELD – To improve patient access to proton therapy, State Senator Dave Koehler led a measure that will provide coverage for cancer treatment using proton beam therapy that was signed into law Friday.
"Cancer patients deserve to have access to every available treatment," said Koehler (D-Peoria). "This high-precision radiation therapy treatment helps preserve healthy tissue, which may give folks a better outcome."
Proton beam therapy is an advanced cancer radiation therapy that uses focused beams to target nearly the exact depth and location of cancerous cells in the body, delivering a higher dose to the tumor and less to the surrounding healthy tissue. Under Koehler's law, cancer treatment using proton beam therapy will be covered by insurance.
OSF Saint Francis Medical Center in Peoria expects to have its machine up and running by early 2024. It will complement the services offered at the cancer center. OSF Saint Francis will be the second medical center capable of delivering the therapy in Illinois, including Northwestern Medicine in the Chicago area.
"Peoria will soon be a leader in providing this treatment," said Koehler. "Residents across the state will have an additional cancer treatment available with the state-of-the-art machine coming to Peoria without the financial burden."
House Bill 2799 takes effect Jan. 1, 2024.