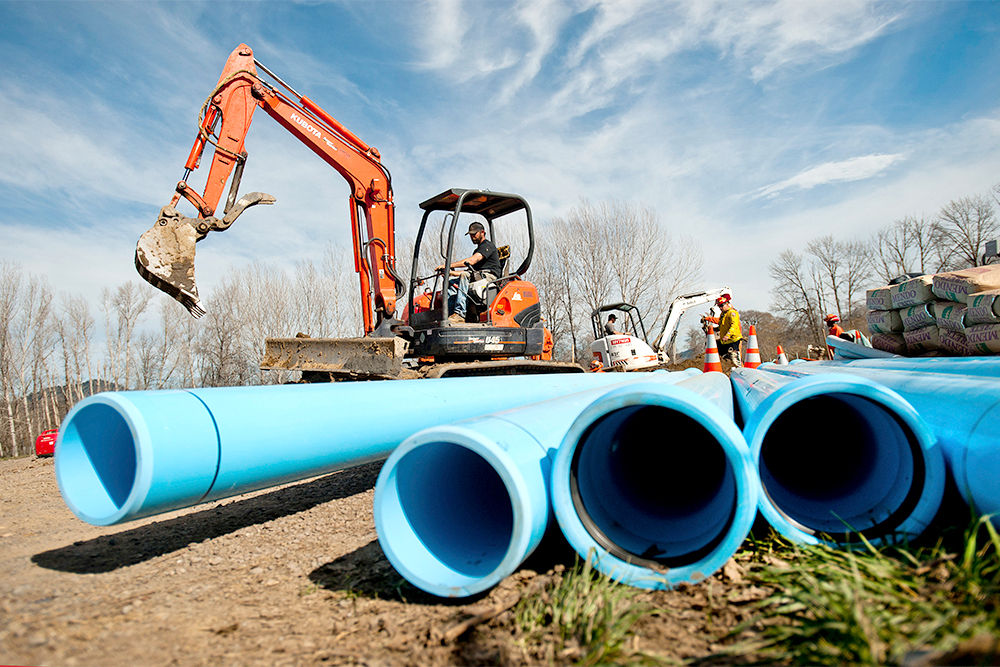 SPRINGFIELD – To invest in water system improvements in the community, the Illinois Department of Commerce and Economic Development has awarded the City of Farmington $500,000 in the form of Community Development Block Grant, State Senator Dave Koehler (D-Peoria) announced today.
"Thanks to this program, Farmington is at long last being given a chance to make necessary upgrades to outdated water infrastructure. I'm excited to follow this project's development," Koehler said.
The Community Development Block Grant program is a federally funded initiative designed to support community development activities such as affordable housing, anti-poverty programs, and infrastructure development.
"We are very pleased and appreciative that the City of Farmington has received this much-needed Community Development Block Grant to line a large portion of our sewer lines in the west side of town," Farmington Mayor Kent Kowal said. "While this project is not as glamorous as new curbs, sidewalks, or our new street lights, it is a vital project for the city especially for those living in neighborhoods with outdated sewers desperately in need of attention. I would like to convey our sincere thanks to Western Illinois Regional Council for the grant and to Maurer-Stutz for their valuable assistance."