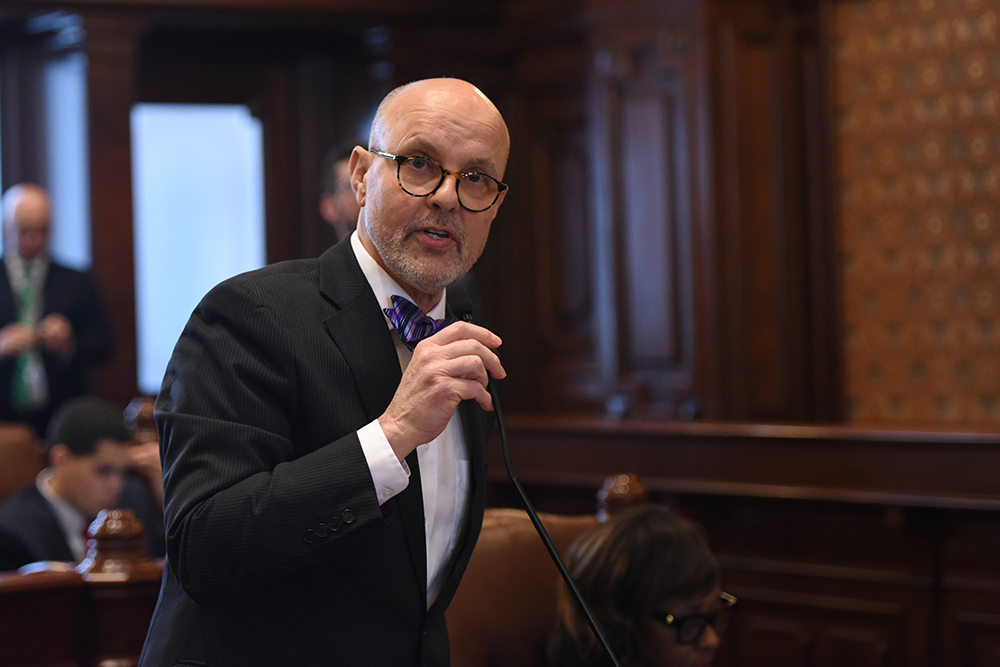 SPRINGFIELD – Yesterday, Gov. JB Pritzker vetoed House Bill 3902, which would reinstate Illinois' sales tax exemption for aircraft materials, prioritizing jobs in the aviation-repair industry and allowing business to compete with 35 other states.
State Senator Dave Koehler (D-Peoria) issued the following statement:
"The reality of the situation is that this exemption helps our state remain competitive in the aviation industry, and it needs to be reinstated. Without it, aviation companies will outsource these good-paying jobs to other states. We should prioritize the nearly 3,400 jobs across the state that are being threatened due to the governor's decision."
Peoria is home to Byerly Aviation, a state of the art facility offering maintenance, charters, and aircraft sales.