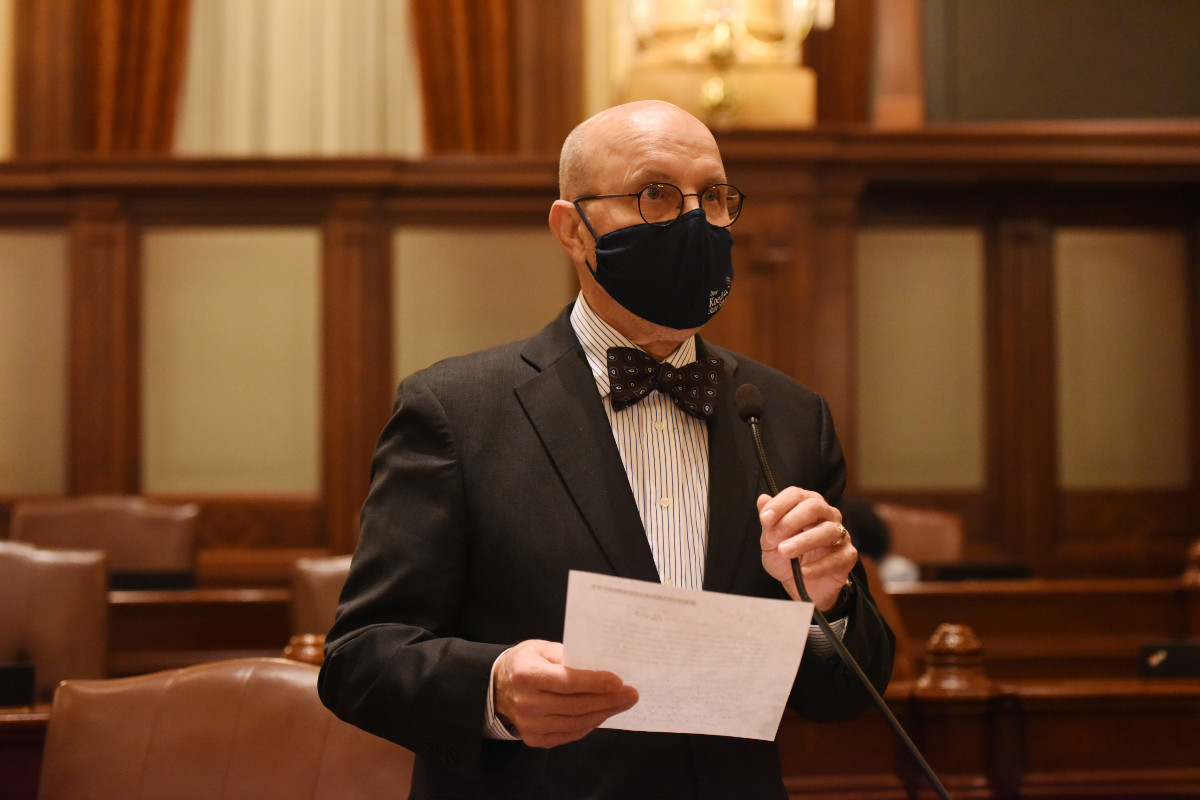 SPRINGFIELD – Legislation sponsored by State Senator Dave Koehler (D-Peoria) that would waive trapping license requirements for disabled veterans, returning service members and those who are terminally ill was signed into law Friday.
"Our servicemen and women have sacrificed so much for all of us, and it is our duty to do anything we can to show them that we remember and appreciate that sacrifice," Koehler said. "This is one small way we can make their lives easier."
Senate Bill 1533, an initiative of the Illinois Trappers' Association, would issue free trapping licenses to the terminally ill, disabled veterans, and returning service members. This would permit these populations use designated devices to remotely catch game animals. The legislation also allows an electronic copy of an existing license to be shown on a phone or mobile device in lieu of a paper copy.
The law will go into effect immediately.