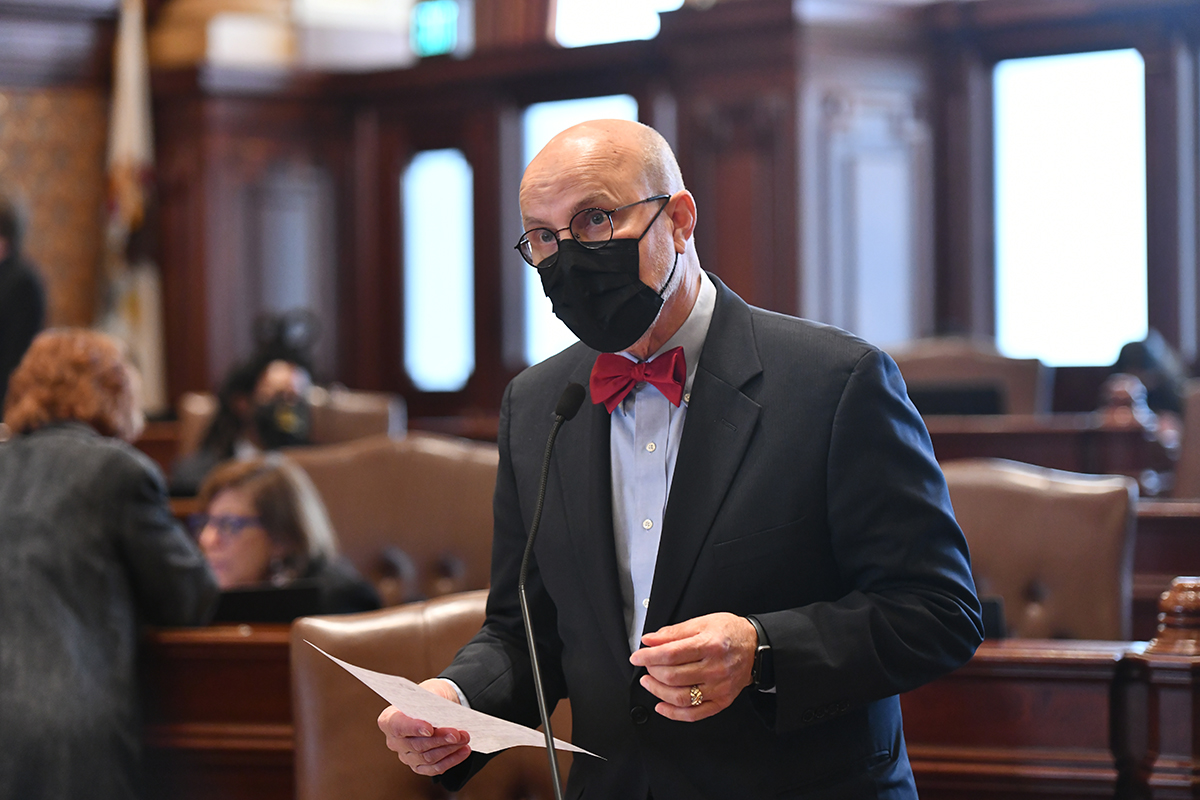 SPRINGFIELD – State Senator Dave Koehler (D-Peoria) pledged to continue work on his initiative to demand that excessive profits received by Managed Care Organizations during the COVID-19 pandemic be returned to the state.
"As we begin to move into a post-COVID-19 world, we're seeing that managed care organizations brought in record-breaking profits while many communities across the state struggled to receive basic care and necessary resources during the pandemic," Koehler said. "If we are able to reallocate excess profits from these companies, we can help hospitals stay open and keep providing lifesaving care in our low-income and rural communities."
The legislation was filed in response to decreased health care service use during the period where elective surgeries and procedures were postponed. Decreased use resulted in MCOs paying fewer claims and therefore retaining unprecedented amounts of enrollment-based profit, the scope of which was revealed via a Better Government Association investigation. Those wishing to read more about the results of the investigation can visit the BGA's website.
Koehler was joined in this initiative by State Representative Fred Crespo (D-Hoffman Estates), who introduced identical legislation in the House.
Koehler intends to request continued hearings on SB 455.