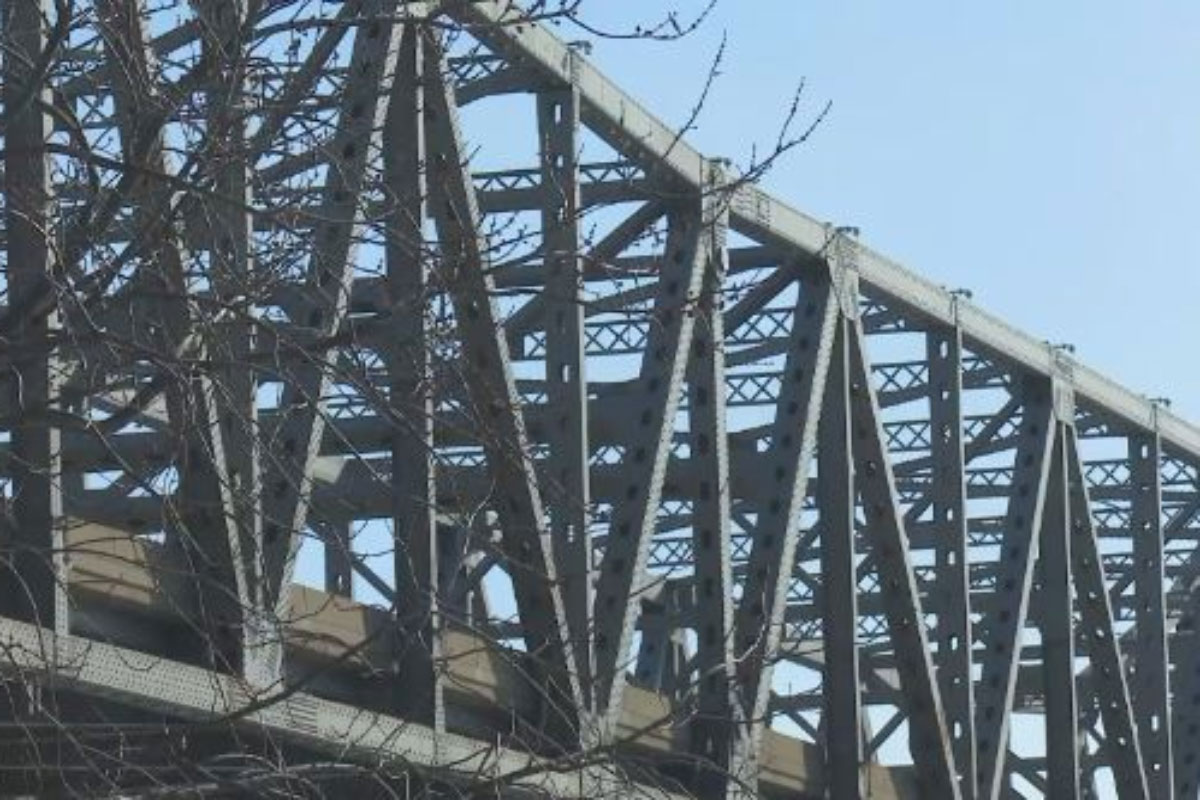 PEORIA – Central Illinois communities will see nearly $40 million in funding for road and bridge projects in 2022 as part of the latest Multi-Year Plan under the Illinois Department of Transportation's Rebuild Illinois initiative, State Senator Dave Koehler (D-Peoria) announced Friday.
"Our communities stand to benefit greatly from investment of this scale," Koehler said. "Not only will these projects invigorate our economy and create good-paying jobs, but they will ensure safer commutes for our residents and generally benefit everyone who drives on our roads, crosses our bridges, or walks on our sidewalks."
The funding comes as an installment of the Rebuild Illinois capital plan which aims to promote economic growth and reliable infrastructure throughout the state. This Multi-Year Plan will invest $20.7 billion in over 2,700 miles of roads and nearly 8 million square feet of bridges across Illinois over the span of the next six years.
The roughly $40 million being dedicated to the 46th District will fund 19 projects slated to begin next year. The list of projects includes a great deal of work in regards to compliance with the Americans with Disabilities act, the repair or reconstruction of several bridges, additional lanes, new sidewalks, and improved intersections throughout the district. Most notably, long awaited repairs will begin on Route 24 and Galena Road.
Significant repairs that will begin in 2022 include:
$1 million worth of repairs to Route 24
14 miles of repairs to I-474 worth $24 million
Upgrades to the US 150 bridge over the Illinois River worth more than $3 million
Upgrades worth $2 million on the IL 8 / IL 116 bridge in East Peoria
Those interested can find a comprehensive list of projects slated for the 46th District on IDOT's website.