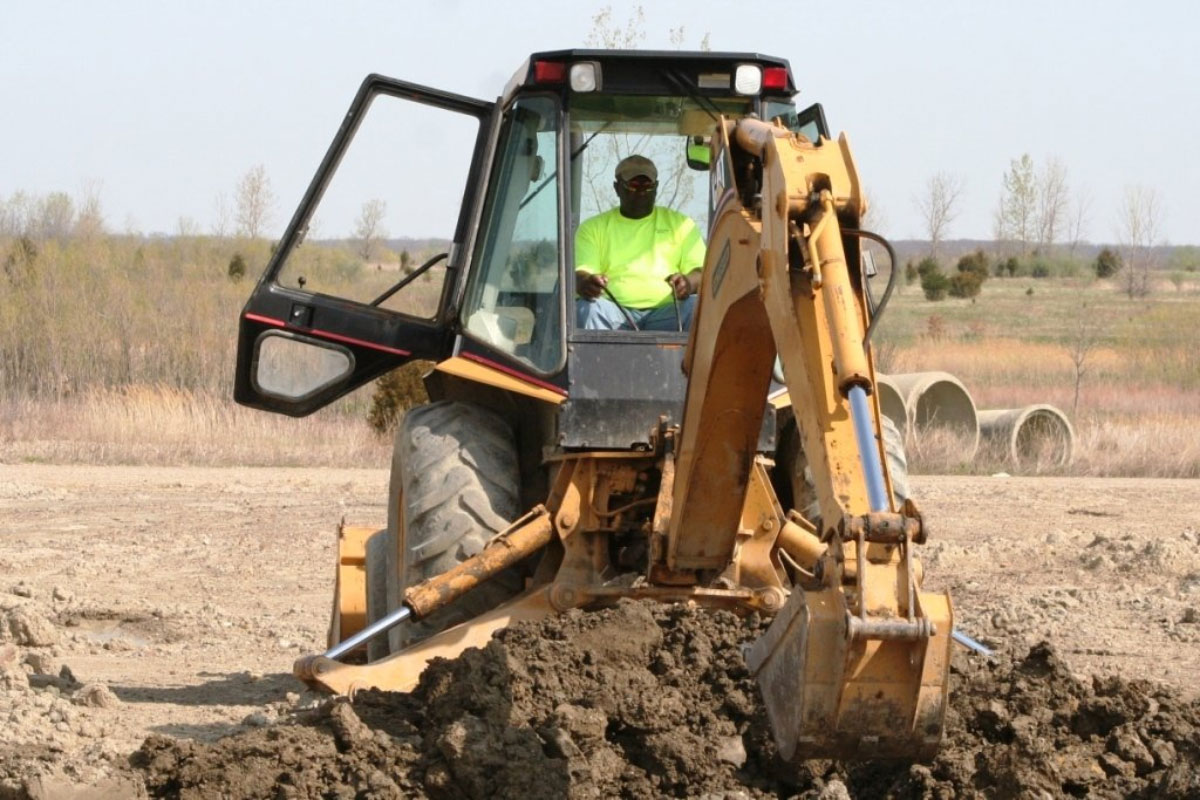 PEORIA – State Senator Dave Koehler (D-Peoria) announced Monday that local governments in Peoria County will be receiving over $2.5 million in the newest round of Rebuild Illinois infrastructure grants.
"This funding will allow Illinois to stay at the forefront of infrastructure investment and improvement in the Midwest," Koehler said. "When we take the time to improve our infrastructure, we improve our future."
The funding gives local governments resources to repair and maintain infrastructure, create jobs and boost the economy on a local level. Municipalities may choose to use the grant for road and bridge improvements, traffic signal upgrades, new storm sewers and bike paths, sidewalk replacements and other long-term maintenance needs, with financial oversight from the Illinois Department of Transportation.
"Rebuild Illinois has already repaired and revitalized thousands of miles of roads, some of which run right through the hearts of communities here in Central Illinois," Koehler said. "This funding will bring good-paying jobs into our community and will help ensure that cities and towns both here and across the state can grow and thrive for years into the future."
This funding comes as the fourth of six rounds of $1.5 billion in grants through the Rebuild Illinois program. Those interested can find a complete list of awards here.